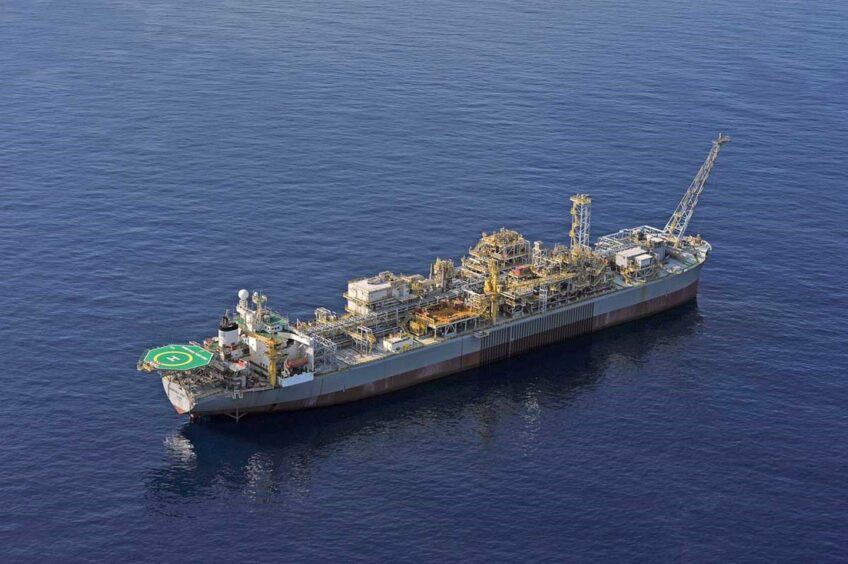 estone Jadestone Energy has raised $85 million in financing in order to ensure the delivery of its projects on time, most notably Akatara.
Management aim to regain the progress lost as a result of the Montara stoppage. The company was forced to shut in production at Montara in mid-2022 because of a hole in a tank.
"We're rebuilding the business and cash generation is starting to be restored at Montara," Jadestone president and CEO Paul Blakeley told Energy Voice. The company has lifted a first cargo from the project.
"The company is in a tricky spot at the moment, but we have to retain and demonstrate a balance sheet for what looks like heavy capitally intensive activity."
Jadestone raised $50mn through a placing and subscription, while Tyrus Capital has provided a $35mn loan. It has also offered existing shareholders the option to buy another $8.3mn of shares.
Jadestone completed the financing package on June 7, with the share price down 14%.
The accident at Montara "eroded all the capital resources the company had built up", Blakeley said. Under Jadestone's reserve-based loan (RBL) commitments, the company must make repayments before Akatara starts up. "There is a short window of time when liquidity becomes a challenge," the executive said, with this week's fundraising to tide the company over.
The reason we took the $85mn in "committed but undrawn debt is really a buffer, we don't ever expect to draw it", Blakeley said. The funding is for a worst-case scenario, he explained, of low oil prices and production stoppages.
The financing should provide Jadestone's stakeholders with confidence that the company can carry out its strategy.
Spending
One option raised to help the company would be to reduce spending, but room for such cuts are limited. Jadestone is banking on its Akatara gas field for future growth and the work is taking up 70% of company spending this year.
Long-lead items such as compressors and generators have gone through factory acceptance and are in transit. "It's on schedule. There's 700 guys on site, we feel very good at Akatara." Work at Akatara is being carried out on a fixed-price lump-sum basis, so cost risk is "very low", Blakeley said. The company expects the project to start up in the first half of 2024.
Jadestone's other big project this year is infill drilling at East Belumut, in Malaysia. "The rig arrives soon and the contracts are all let. If we cancelled that, we would see regret costs and without the upside."
There are some small ways in which Jadestone can reorganise, and it is working on these, but scope is limited.
Recommended for you

Jadestone builds confidence at Montara and looks ahead