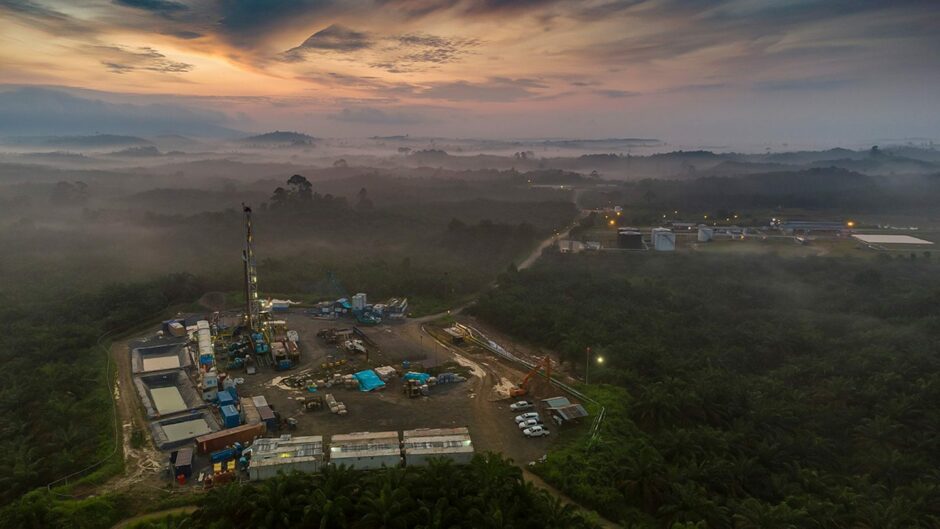 Canada's Criterium Energy has cancelled its plans to raise money and, as a result, ended its acquisition of Indonesia-focused Mont D'Or Petroleum.
Criterium said the decision to terminate the public offering was based on its decision to maximise value for shareholders. The company said the "current market" did not reflect the value of its existing assets.
This mismatch prevents "any accretive equity financing". As a result, the proposed pricing of the offer and purchase are not "in the best interest of the company and its shareholders".
Criterium set out its plans to acquire Mont D'Or in June this year. In early July, the company said it aimed to close its offering on July 19.
"We value our founding Criterium investors and their trust in us. We are aligned with all shareholders as our management team, board, business associates and insiders have invested collectively more than $5.4 [million] in our inaugural founding round," said president and CEO Robin Auld.
He said discussions with Mont D'Or's shareholders and stakeholders were continuing. "If we are unable to reach such terms, we will strongly consider alternative acquisition opportunities."
To acquire Mont D'Or, Criterium intended to raise around $16mn. Of this, it would pay half to the target company's lenders.
Criterium planned to drill wells, monetise gas and explore prospects on Mont D'Or's assets.
The company recently pushed back expected closing to September 25.
Recommended for you

Baron hints at farm-out plans for 100m barrel Dunrobin North Sea target