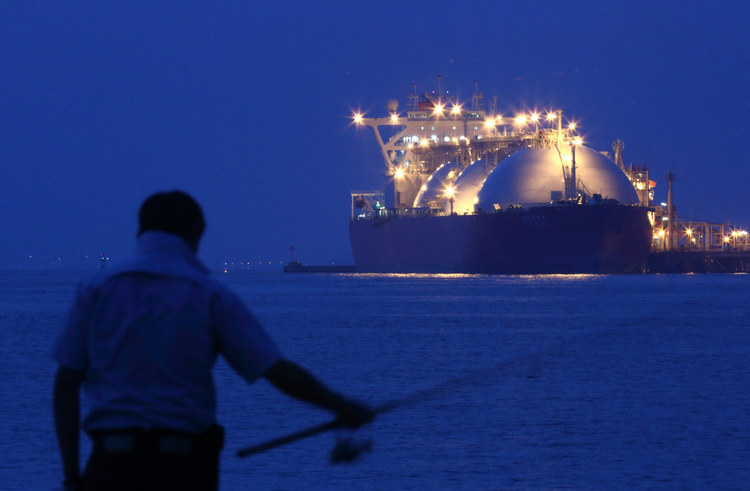 Japanese companies have struck a number of LNG deals, as the government pushes to lock in future energy supplies.
Three Japanese companies signed up to buy 2.35 million tonnes per year from Oman LNG, starting in 2025. The companies, Itochu Corp., JERA and Mitsui & Co., reached binding term sheet agreements, the Omani company said.
The deals run for 10 years.
Oman LNG said the agreements were a "foundation stone" for its Beyond 2024 plans. These see it seeking "to leverage its global market access and explore new business opportunities to support the national economy".
JERA will purchase 12 cargoes, of around 800,000 tpy, from Oman LNG, it announced. The company noted increased competition in the LNG market, saying it was important to secure supplies to ensure stable electricity production.
The contract is free on board (FOB), JERA said. The company noted this contract would allow it to respond to changes in supply and demand.
Venture Global
At the same time, Inpex Corp. struck a firm deal for supplies with Venture Global, which plans to start building its export plant in 2023.
Inpex will buy 1mn tpy for 20 years via its Singaporean subsidiary. The company will buy the LNG from Venture Global's CP2 LNG facility, its third.
"Venture Global is delighted to welcome INPEX, Japan's largest gas exploration and production company, as a customer at CP2 and expand our customer base in Asia," said Venture Global CEO Mike Sabel.
"This agreement will enable the INPEX Group to procure LNG from the United States on a long-term basis, expand its LNG supply capacity, and diversify its supply sources to further contribute to the stable supply of energy," said Hiroshi Kato, Executive Officer and Senior Vice President of Global Energy Marketing at INPEX.
Recommended for you

Shell, Venture Global clash over LNG commissioning