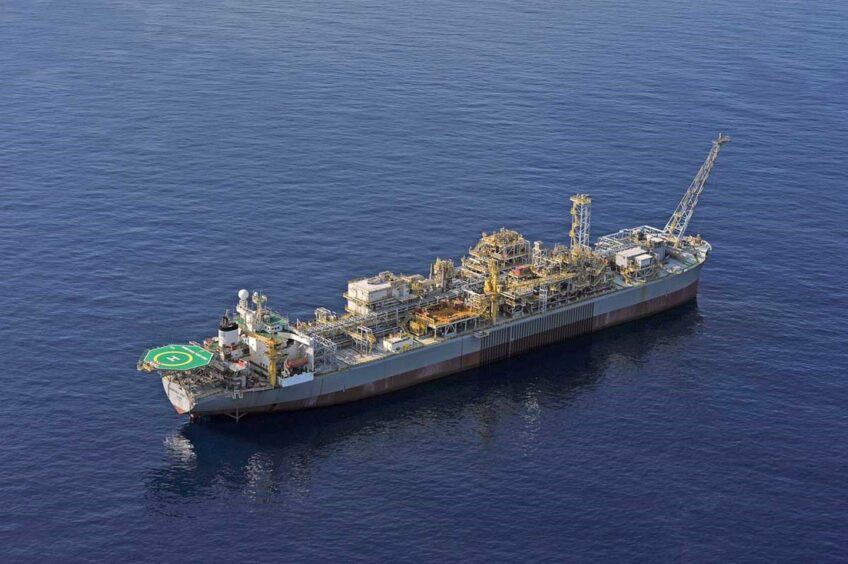 Jadestone Energy has announced an investment programme worth up to $140 million for 2023 as it looks to first gas from its Akatara venture next year.
In an operational update on Thursday the AIM-listed E&P (AIM:JSE) said production for the first quarter of the year had averaged averaged just over 10,000 barrels of oil equivalent per day (boepd).
The volumes reflect diminished output from the company's Montara Venture FPSO, offshore Australia, which resumed production last month after a leak forced its shutdown in August last year.
Looking to the rest of the year, President and CEO commented Paul Blakeley said production for the remaining nine months is expected to average 13,500-17,000 boepd as routine operations at the vessel resume, and accounting for the firm's share of production from a newly acquired stake in Thailand's Sinphuhorm gas field.
"The midpoint of guidance represents 33% growth over 2022 and 22% over 2021, the latter being the most recent year of full Montara production," Mr Blakeley added, with a roughly 85/15% split between oil/liquids and natural gas.
"The Malaysia infill well campaign in the second half of 2023, and the addition of Akatara production commencing during the first half of next year, should add a further 5,000 boepd which, when compared to the 2023 mid-point, represents another 33% increase," he said.
As at 31 December 2022, the company had proved plus probable oil reserves of 64.8 million boe, a 45% increase compared with year-end-2021 and a near six-fold replacement of production in the year.
The company said it was also exploring other growth opportunities via a "pipeline of M&A opportunities".
Capital expenditure guidance for 2023 is expected to total between $110-140 million, the "largest investment programme in the company's history," the update added.
Roughly three-fifths will be allocated to the Akatara gas development project off Indonesia, in which the firm holds a 90% controlling stake.
Jadestone said the project is "progressing well and remains on budget and schedule" to deliver first gas in the first half of 2024.
Once online plateau production is due to reach approximately 6,100 boepd, based on an estimated gas production rate of 18.8 million cubic feet per day of gas (gross), plus associated condensate and LPG, for a duration of seven years.
A further 15% of its 2023 budget will be spent on the PM323 infill drilling campaign offshore Malaysia.
Jadestone intends to publish its full-year results for 2022 on 25 April.
Recommended for you

Waldorf not for sale as North Sea outlook improves