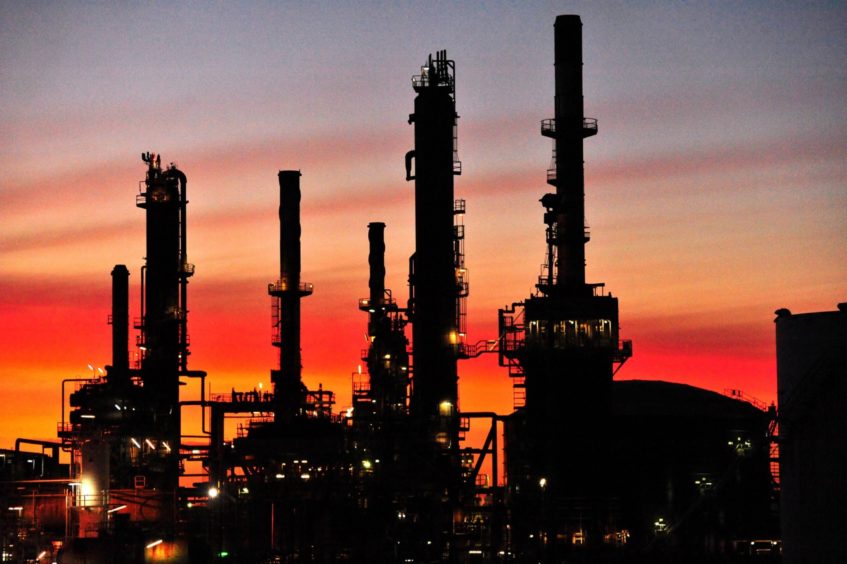 Oil refiners are finding it harder to secure funding for projects as more banks shy away from fossil-fuel financing, with plant owners now pressed to show their businesses have cleaner-energy goals, executives said.
While the business is still profitable, getting financing is increasingly challenging, according to Alwyn Bowden, chief executive officer of Malaysia's Pengerang Energy Complex. From the point of view of many lenders, "if you have the word 'refinery' anywhere in your title, you're not going to get finance," Bowden told the Asian Downstream Summit in Singapore.
With the threat from climate change growing and the world trying to move toward net-zero emissions goals, Bowden's comments highlight a growing struggle for the industry. Despite worldwide crude demand hitting an all-time high this year, lenders are more wary of offering funding. That's left the global refining system stretched, raising the risk of bottlenecks and volatile prices.
The apparent mismatch between sustained hydrocarbon demand but a reluctance to invest in capacity, or keep plants open, has spurred global tensions in recent years. When fuel costs spiked last year, Saudi Arabia's top oil official laid the blame on a refining crunch, not any shortage of crude.
Now plant owners will need to show that their business is in the process of transitioning to net-zero emissions goals, Bowden added on Wednesday. For its upcoming refinery, that push includes plans to use the plant's waste products as fuel, as well as electrifying some operations, he said.
Indonesia's state-owned PT Pertamina has been able to attain financing, according to Maria Katryn, senior financing manager at PT Kilang Pertamina. The company has environmental projects, but has yet to fully curb emissions, she said.
Banks have placed more restrictions on financing oil and gas, with the expectation that the world will soon need less of them, said Roger Charles, executive director of sustainability at DBS Bank Ltd. A realistic narrative for energy-transition plans is key to accessing financing, he added.
But even then, pitching sustainable businesses comes with its own pitfalls.
"There are a lot of examples of green-washing where people — due to various pressures — get forced to commit to something which they cannot," said Mayank Vishnoi, chief financial officer of ChemOne Group.
Recommended for you

Banks told to review clients amid historic ESG crackdown in EU