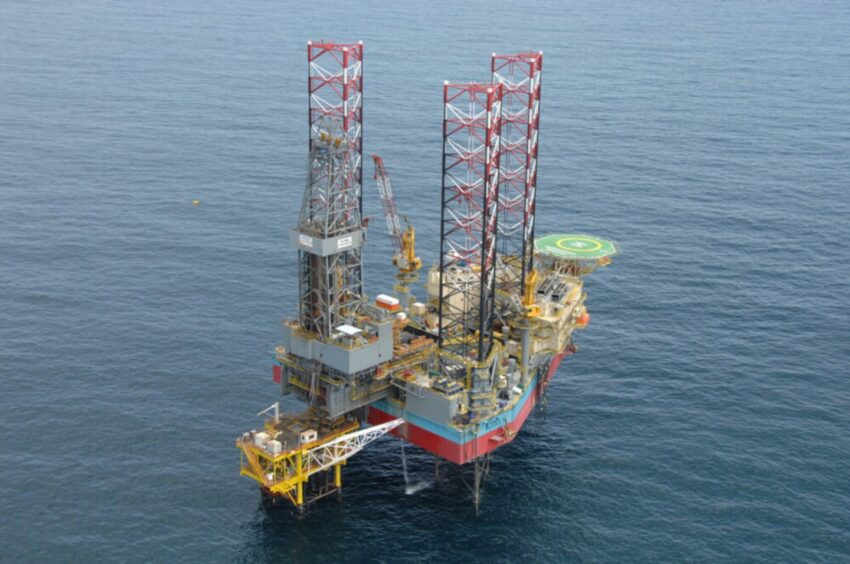 Maersk Drilling has reached a deal to sell its Maersk Convincer oil rig to Middle East and Africa-focused driller ADES for $42.5 million.
The rig has been in operation offshore Brunei Darussalam since 2017 and the all-cash sale will drop the Maersk Drilling jack-up fleet to 10, along with eight floaters.
It comes as Maersk Drilling seeks to focus on activities in the North Sea and attempts to push through a merger with Noble Drilling, while the Southeast Asian market is "not key" to the business.
The merger has hit a stumbling block with UK competition authorities, and the pair said last week they expect to sell-off several rigs in order to overcome these hurdles.
Maersk Drilling chief financial officer Christine Morris said: "This transaction will contribute to the optimisation of our fleet in line with Maersk Drilling's strategic priorities of maintaining a fleet of modern, high-end assets and concentrating our jack-up activities in the harsh environments of the North Sea.
"Though the sale marks the end of an era of proud operations and exemplary collaboration with BSP – a joint venture between the government of Brunei Darussalam and the Shell group of companies – during which our rigs have won multiple Shell Group Jack-up of the Year awards, the Southeast Asian jack-up market is not key to us."
The sale of Maersk Convincer does not change the firm's financial guidance for 2022, it said.
Recommended for you

CHC names former Maersk Drilling boss as new CEO