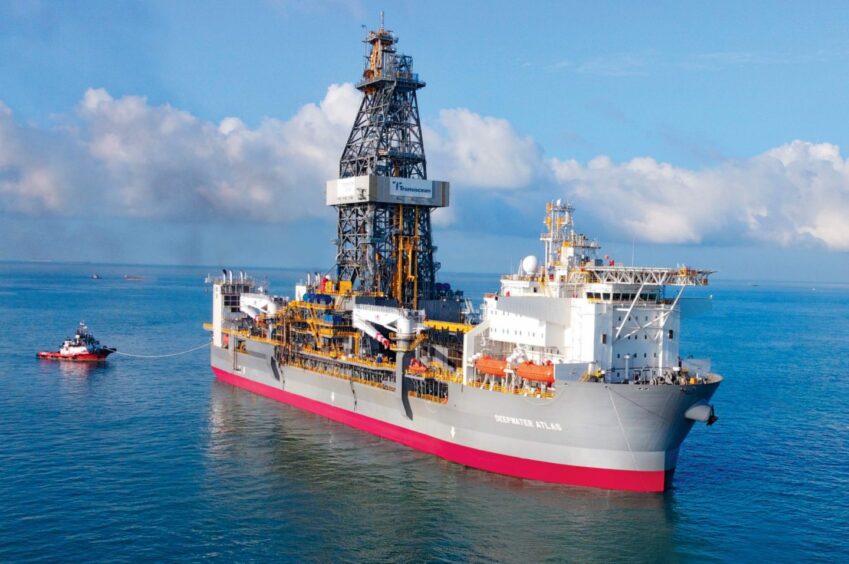 Sembcorp Marine (SGX:S51) has delivered a second eighth generation drillship to Transocean (NYSE:RIG), the Deepwater Titan.
The ultra-deepwater drillship is the first with 20,000-psi capability and features Sembcorp's Jurong Espadon 3T design. The company delivered it to Triton Titan, a Transocean subsidiary.
"We are elated to mark yet another major milestone", said Sembcorp head of rigs William Gu.
"The most advanced of their kind in the industry, both drillships – constructed based on the Group's proprietary Jurong Espadon 3T design – represent the next-generation of ultra-deepwater assets with breakthrough capabilities, including a three-million-pound hook-load capacity, and greener features that set new benchmarks for the industry."
The rig will go to work in the US Gulf of Mexico, for Chevron (NYSE:CVX). It will command a dayrate of $455,000. Transocean expects it to into action in the second quarter of 2023.
Game-changing
The drillship has dual derricks, with two blowout preventers (BOPs), well control, riser and piping systems. It can work in water depths of up to 12,000 feet (3,657 metres) and drill to depths of 40,000 feet (12,192 metres).
Sembcorp president and CEO Wong Weng Sun said: "We are heartened that our close collaboration with Transocean has culminated in the successful completion of two game-changing drillships that are charting new frontiers and redefining standards for the future of offshore drilling."
Transocean ordered the two drillships in February 2014, agreeing to pay $540 million for each of the vessels. Sembcorp said it would deliver the rigs in 2017 and 2018.
Sembcorp delayed delivery a number of times. In June 2021, the two sides agreed a new timetable and deferring payment for the rigs.
Transocean had paid 30% of the contract price as of mid-2021. It will pay $350mn on delivery, paying down another $90mn in quarterly instalments over five years.
Recommended for you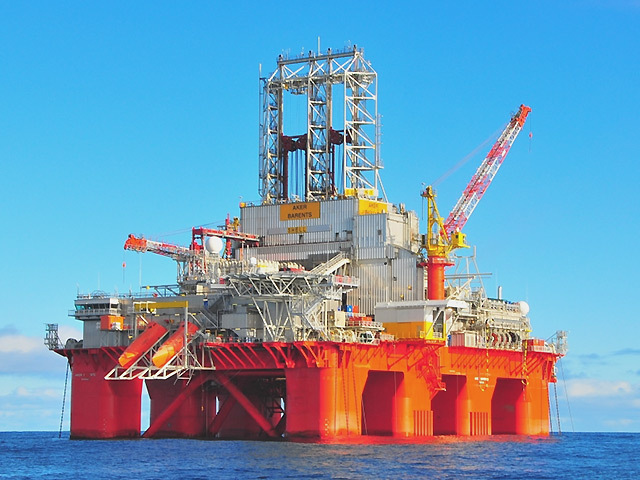 Transocean unveils UK deals as part of $488m awards