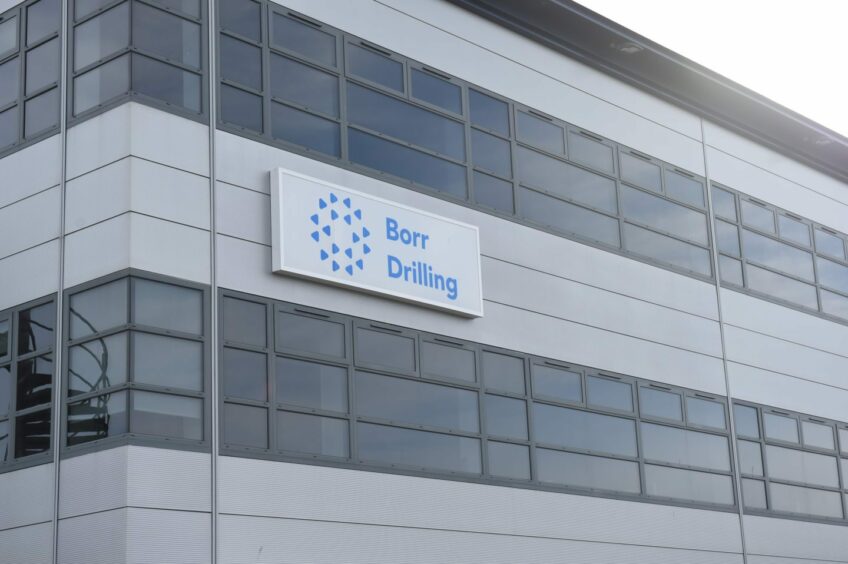 Borr Drilling has signed contracts for two of its jack-up rigs, in the Middle East and Southeast Asia.
The Frigg jack-up has won five years of work, plus options, for an undisclosed customer in the Middle East. This work is due to begin in the third quarter of 2023, once the rig has been reactivated.
Borr estimated the value of the contract, including mobilisation, to be $282 million.
According to Borr's fleet status report, the Frigg is warm stacked in Cameroon. In 2023 it will begin reactivation for its Middle East work, until the third quarter. The new contract will run to the third quarter of 2028.
The second contract covers the Gunnlod jack-up. This has received a binding letter of award from an undisclosed customer in Southeast Asia.
The contract runs for 205 days and is due to begin in June 2023. This will follow the completion of existing contracts and a statutory survey.
Borr estimates the contract to be worth $27.5mn.
Gunnlod is under contract in Malaysia until February next year, with PTTEP. Its subsequent customers are undisclosed.
The total new contracted period is around 2,030 days, Borr said. Now 21 of its 22 rigs will be under contract.
Other new contracts noted in its fleet report include the Thor, under contract to Petronas and PTTEP. The CPOC venture has exercised an option for more work, Borr said.
Meanwhile, Neptune Energy in the Netherlands has also exercised an option for the Prospector 1.
Recommended for you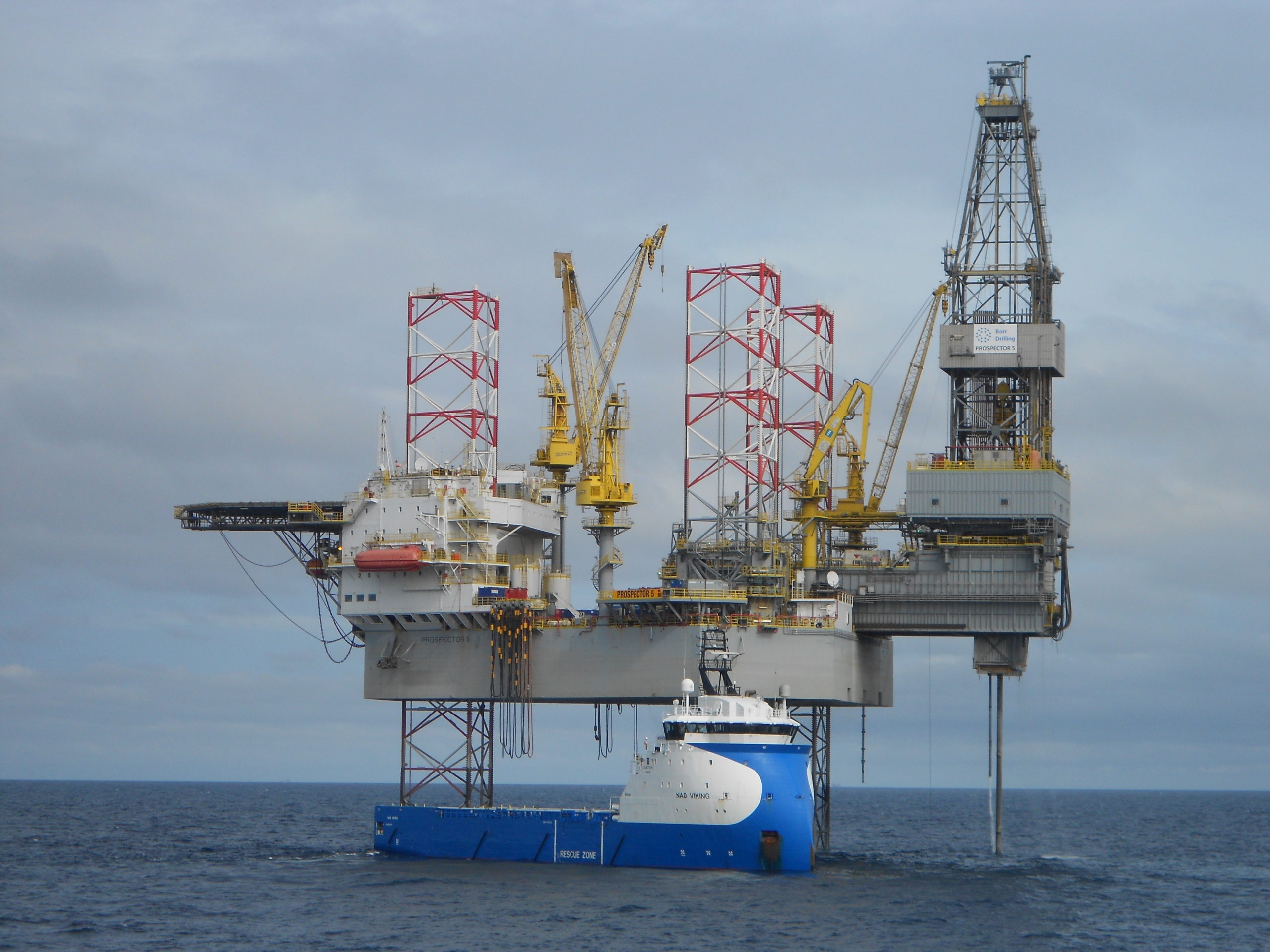 Eni extends Borr jack-up contracts