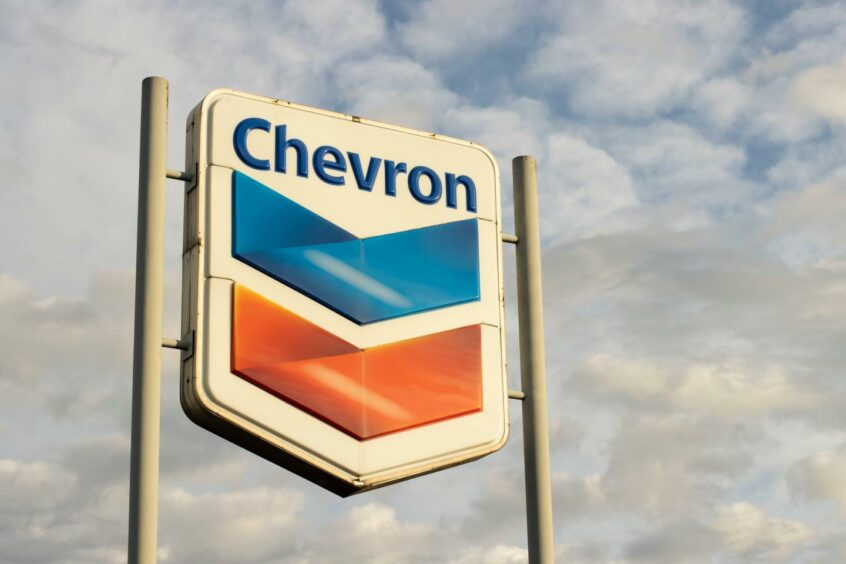 Chevron has suspended production at its Benchamas oilfield following a fatal accident on its Benchamas 2 FSO, in the Gulf of Thailand on March 13.
A seal malfunction in the vessel caused it to start taking water onboard. This led to the death of a contractor who was performing maintenance work at the time.
Chevron contracted MISC Offshore Floating Terminals, a subsidiary of Malaysia's Petronas, to operate the FSO in 2016.
"Production at the Benchamas field was suspended immediately after the incident and remains offline," said a joint statement from MISC and Chevron. "We extend our deepest condolences to our colleague's family, friends, and loved ones during this difficult time."
Officials have recovered the body of the crew member and will return him to his family.
Co-operation
The Thai government and Royal Navy of Thailand are working with both firms to help pump water from the vessel and to monitor any potential oil leaks from the stored crude.
The authorities have not yet detected such leaks. The vessel has a total storage capacity of 650,000 barrels. Chevron did not reveal in its statement how much crude was onboard the vessel at the time of the incident.
MISC converted an Aframax tanker to become the FSO facility in 2017. Shipmaker Hyundai Heavy Industries originally built the tanker in 1999.
Suspending operations
The Benchamas field is a conventional field located in Block B8/32, approximately 210 km offshore mainland Thailand.
The suspension of operations will halt the production of approximately 13,000 barrels per day of crude oil and 45 million cubic feet of natural gas, the Thai Department of Mineral Fuels said in a statement.
"But it will not affect energy security in the country as a whole," the statement continued.
Recommended for you

Thailand rushes Navy to prevent oil spill from damaged vessel