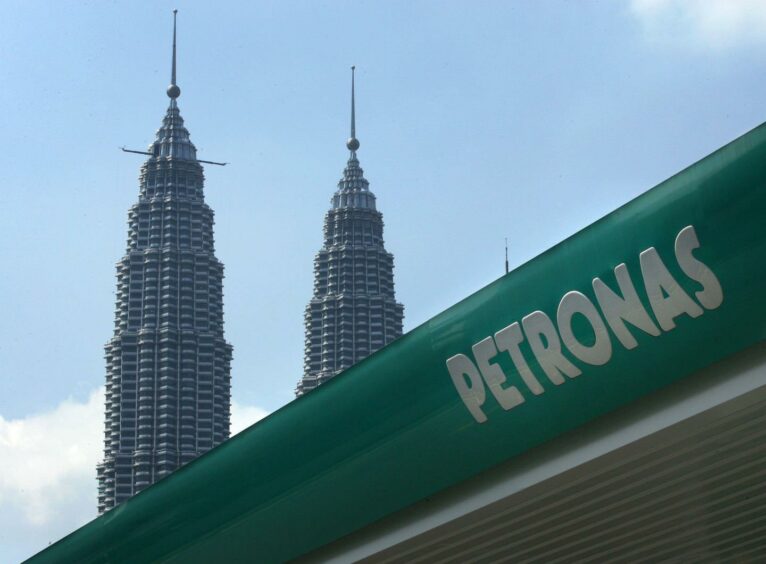 Velesto Drilling, a wholly-owned subsidiary of Velesto Malaysian Ventures, has received three Notice of Assignments related to the contract for the provision of jack-up drilling rigs for PCSB, the approval of which was received today.
The contract is for the provision of services of three jack-up rigs, namely "NAGA 3", "NAGA 4" and "NAGA 6", with an estimated combined contract value of $128 million. All the drilling contracts start in the third quarter of this year.
NAGA 3 will drill eight firm wells. The NAGA 4 will drill four firm wells, with two one-well options. The NAGA 6 will drill six firm wells. PCSB is a wholly owned subsidiary of Petronas.
The deal is the most significant since Velesto struck a deal with Hess in November 2022. Under this $135mn agreement, the NAGA 5 was to carry out work on the North Malay Basin full field development campaign. The work covered 14 wells.
In February, Velesto struck a deal with Roc Oil for its NAGA 2 rig. The rig was to drill three wells under a contract worth $14mn.
Recommended for you

KCA Deutag wins rig electrification work with Equinor