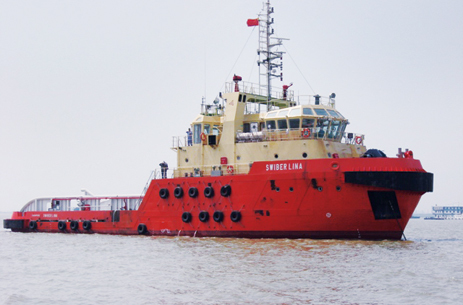 Singapore has charged eight former directors of service company Swiber, alleging the company made false statements about contract wins.
The Singapore Police and Monetary Authority of Singapore carried out a joint investigation into the company's conduct, over a number of years. Today, they announced charges.
The major point flagged by the charges concern a contract win from late 2014. Swiber at the time said it had won a $710 million contract in West Africa.
However, at that time, Swiber Offshore Construction had only a letter of intent (LoI). This was worth only $2mn.
The police charged five directors with approving false statements and non-disclosure, according to the Straits Times. The five include Swiber found and executive chairman Raymond Kim Goh, CEO Francis Wong Chin Sing and CFO Leonard Tay Gim Sin. The authorities charged the other three directors with neglect.
Yeo Chee Neng, who served as a non-executive director – and CEO for around three months in 2016, was also charged with insider trading. Channel News Asia reported the executive had told his wife to sell Swiber bonds and shares when the company was struggling.
Swiber went into liquidation in November 2022 and was delisted in June 2023.
Project problems
The West Africa contract was alleged to be with RoyalGate Energy, for work in Equatorial Guinea. The African independent had a plan to develop the Gardenia discovery. However, the plan failed to make progress.
The Singapore Exchange flagged up concerns on the project in 2016. The exchange noted Swiber's announcement may have failed to include required facts.
Swiber said RoyalGate's delays in appraisal drilling had an impact on its construction work. However, the SGX noted the company had not informed shareholders of this for two years.
Swiber also failed to update the market that it had lost a contract for Brunei Shell Petroleum's Champion waterflood project.
Recommended for you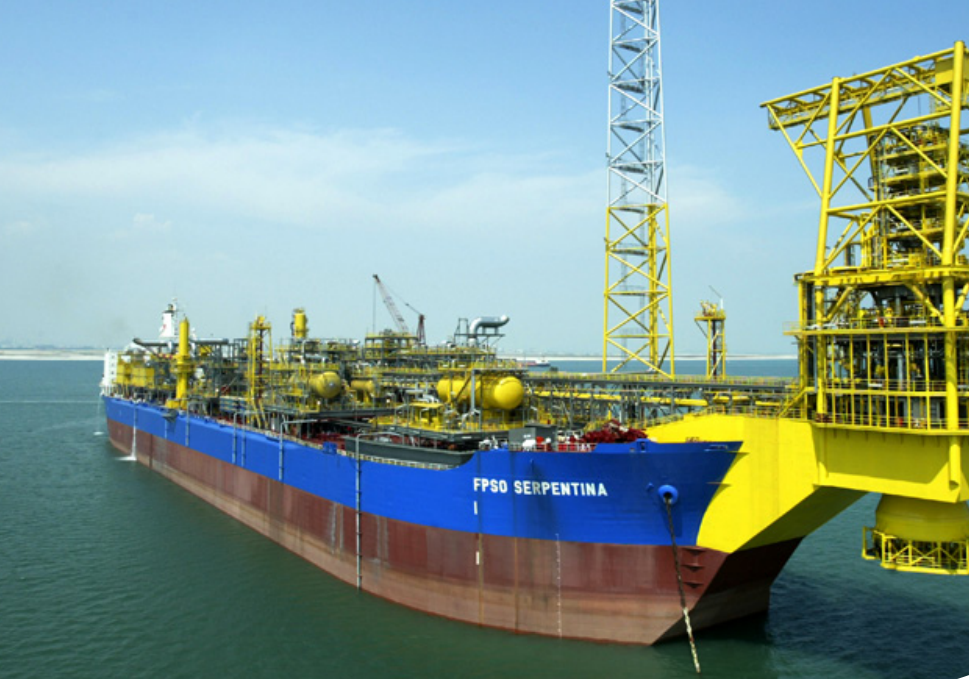 Equatorial Guinea convicts South African oil workers