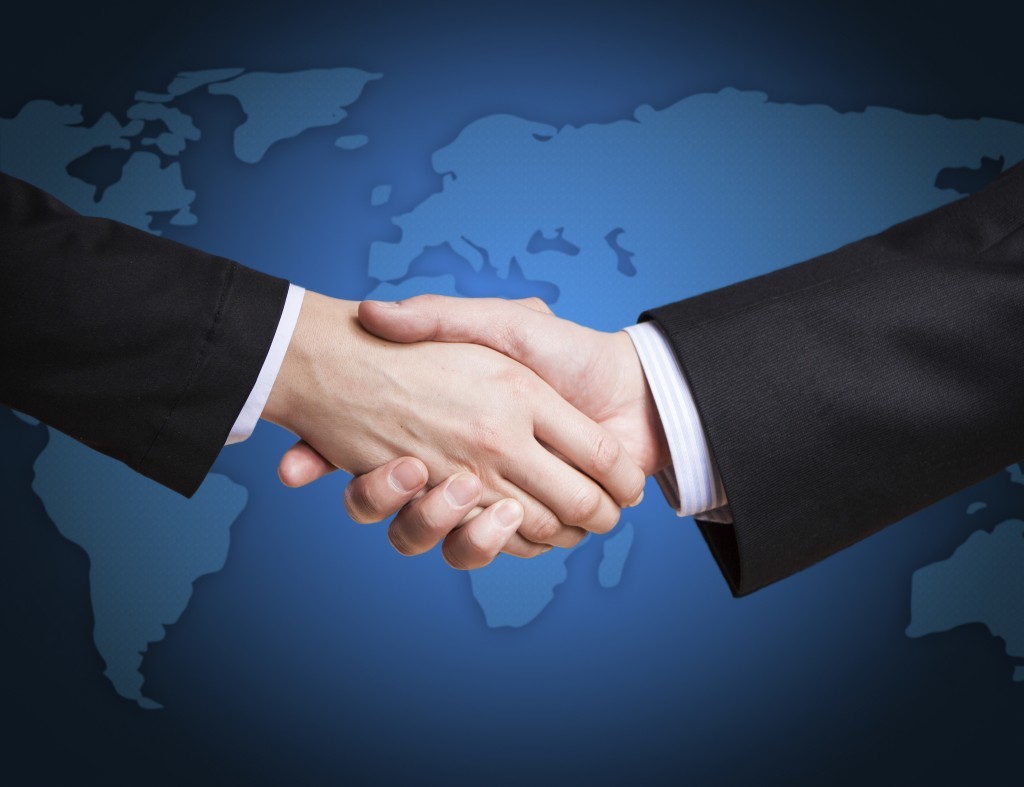 Roxi Petroleum has appointed Gaffney, Cline & Associates (GCA) to assess the potential of its flagship BNG asset.
Chairman Clive Carver said: "The appointment of Gaffney, Cline & Associates to revisit their estimates based on the company's drilling activities since 2011 is another step on the path to demonstrating the potential of the field. We look forward with interest to the output of their work."
Roxi Petroluem is a Central Asian oil and gas firm with a focus on Kazakhstan.
GCA's earlier work assessed 34 prospects with best estimate Prospective Resources varying from 1 to 82 MMBbl and chance of success varying from 7% to 85%.
A company spokesperson said: "Roxi management has aggregated these best estimates to provide a combined, unrisked, gross resource potential of c. 900 million barrels.
"Since that date significant work has been undertaken at both the Company's shallow and deep prospects.
"GCA will first consider the portion of the BNG Contract Area covered by our shallow drilling, from which production capacity under test conditions is currently running at the rate of 1,065 bopd (622 net to Roxi).
"Roxi expects to have the output of this work in Q2 2016."
Recommended for you
X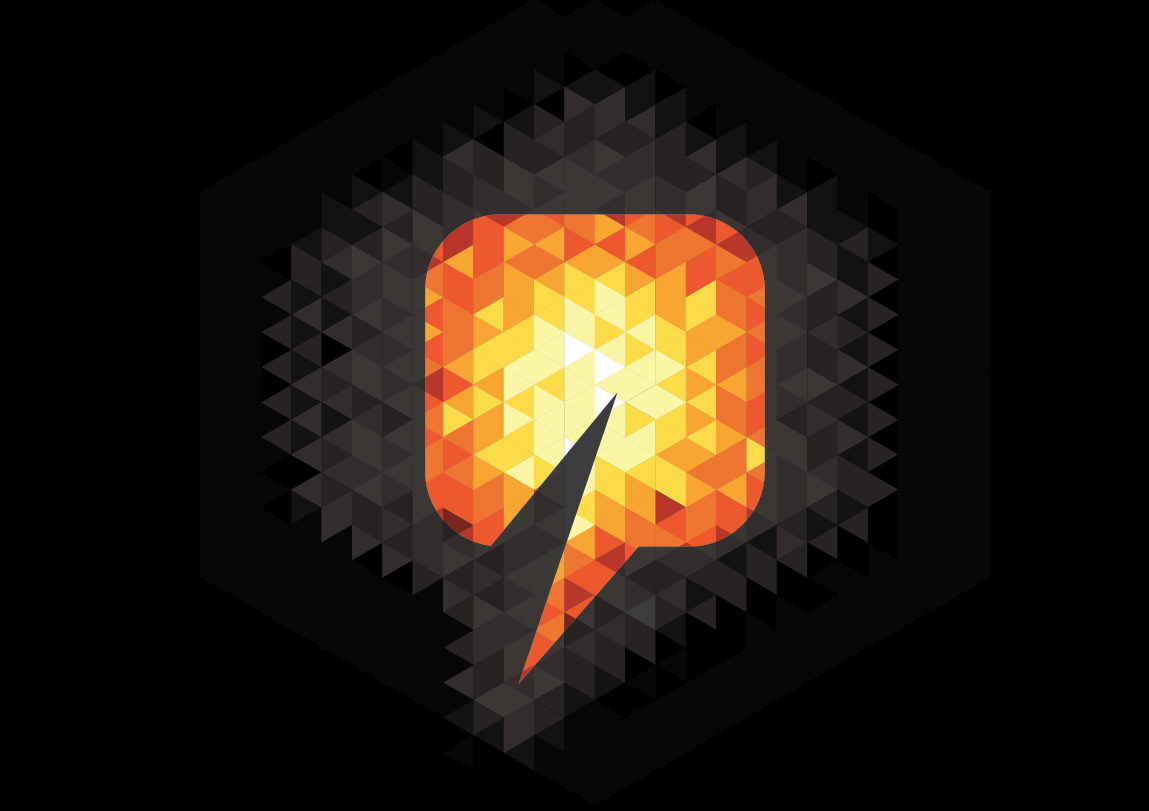 Nexen blast claims two lives