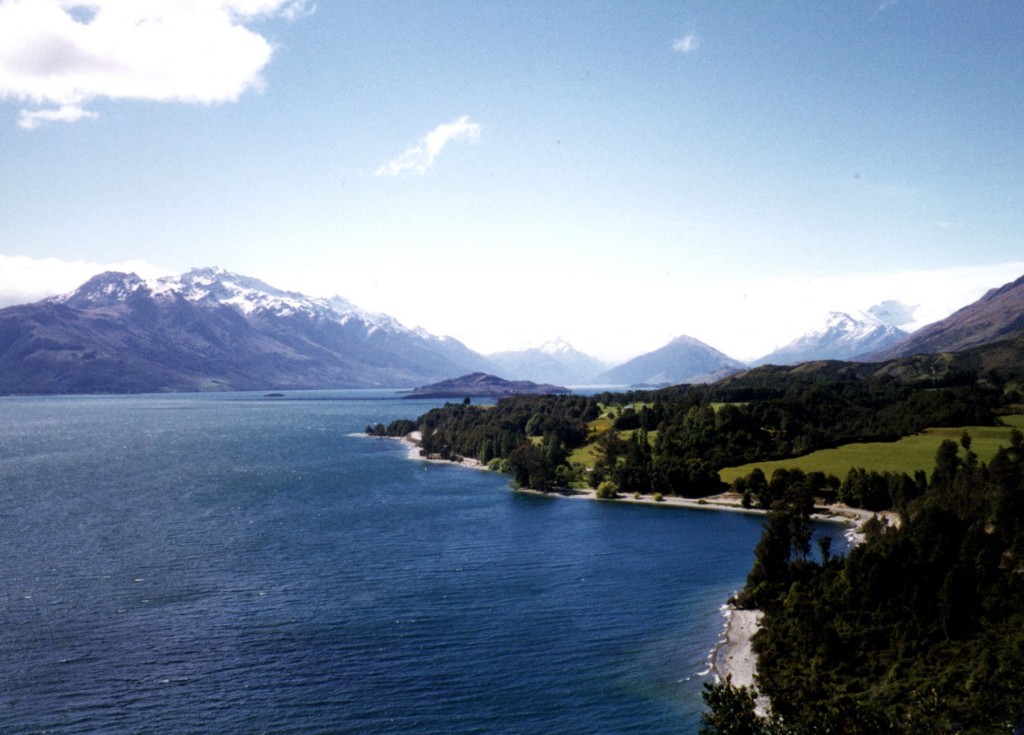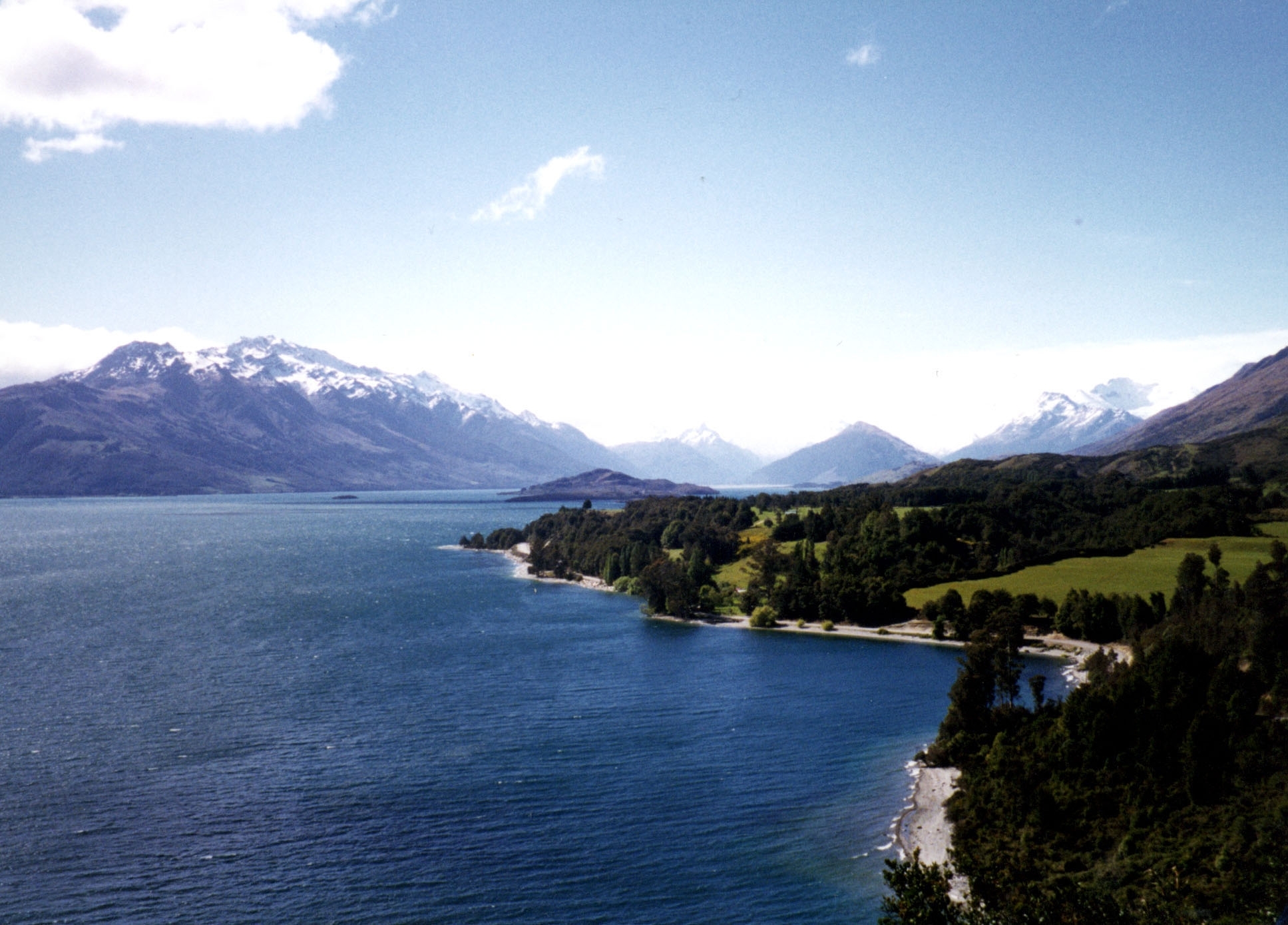 Mosman Oil and Gas has pulled out of a planned acquisition for the South Taranaki Energy Project (STEP) in New Zealand.
The company had been assessing the acquisition from Origin Energy for STEP and its operations at Murchison.
Mosman said its board had decided the STEP acquisition "no longer met" the company's investment criteria amid the low oil price.
The sales and purchase agreement between Mosman and Origin has now been cancelled.
Origin has also agreed to pay back an initial deposit of $500,000 which will be transferred back to the company shortly.
John W Barr, executive chairman of Mosman, said: "After months of work by the Board, staff and consultants on STEP, it is extremely disappointing that the state of the global economy and
specifically the oil price has led to this outcome. Mosman intends to minimise expenditure to preserve cash and asset values, with the immediate priority now being to focus on our other projects and continue to evaluate new opportunities."