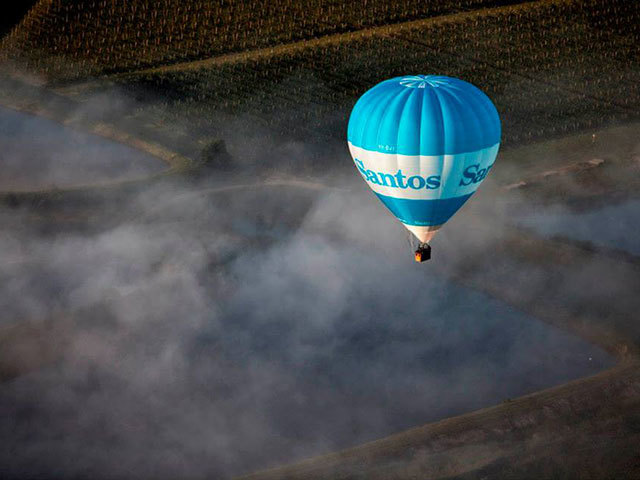 Santos has completed the sale of its 35% non-operated share in the Kipper gas field to Japanese firm Mitsui for $520million in cash.
The Australian energy giant announced the deal last November and confirmed it has now received the proceeds from the sale of its stake in Kipper, which is located in the Gippsland Basin, offshore Victoria.
Santos was hit with a $1.93billion loss last year after it booked $2.8billion in impairment charges.
Chief executive Kevin Gallagher, who took the helm in February said his priority was to keep costs low.
Recommended for you

ExxonMobil to boost Australian gas with $295m investment and more to come