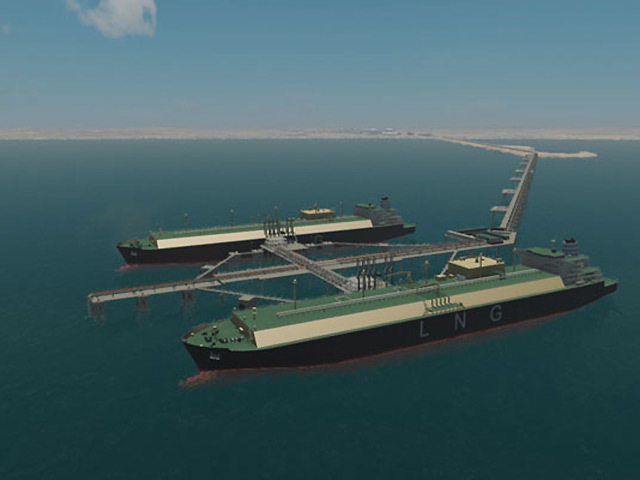 Chevron Corp. temporarily halted output at its $54billion Gorgon liquefied natural gas project in Australia due to mechanical problems just two weeks after making the first shipment to Japan.
The plant, located on Barrow Island off Australia's northwest coast, is expected to restart within 30 to 60 days, Chevron's local unit said in an e-mailed statement on Wednesday. The first production unit is still expected to increase output to full capacity over six to eight months, the company said.
The halt is the latest challenge for Chevron and its partners, including Royal Dutch Shell Plc and Exxon Mobil Corp. The largest resource development in Australia's history faced delays, cost overruns and labor unrest during construction and is starting exports during the worst energy slump in a generation.
Chevron cited "mechanical issues" with the propane refrigerant circuit, which is used to cool natural gas supplied to the plant. Repair work is continuing while the equipment is being inspected, Chevron said. The company flagged the problem at the first processing unit earlier this week.
Gorgon, part of a wave of Australian projects, started production in early March before shipping its first cargo later in the month to Chubu Electric Power Co.
Recommended for you

Chevron delivers first ever carbon-neutral LNG cargo from Gorgon