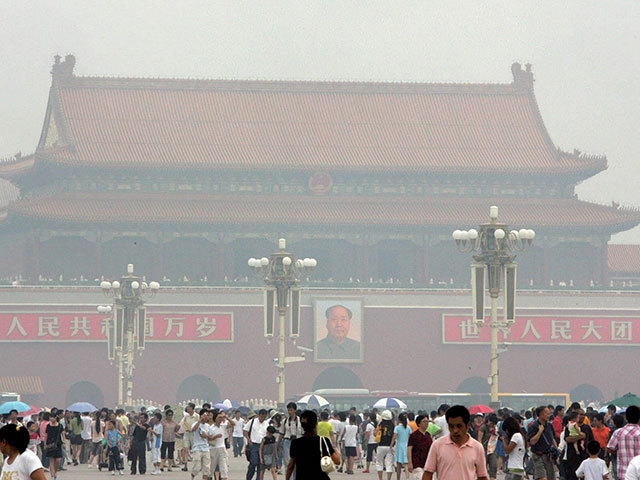 Vietnam has demanded China moves a controversial oil rig as well as abandoning plans to start drilling in waters where jurisdiction is unclear.
The move is the latest in a sign of festering unease among the two neighbors.
The dispute is over a $1billion rig which was at the centre of a diplomatic dispute between the countries in 2014.
It had moved into an area of the Gulf of Tonkin in the South China Sea about which Vietnam had said the two countries were still "executing delineation discussions".
China calls the rig Haiyang Shiyou 981. Vietnam refers to it as Hai Duong 981.
Foreign Ministry spokesman Le Hai Binh said:"Vietnam resolutely opposes and demands China cancel its plan to drill and immediately remove the Hai Duong 981 oil rig out of this area."
China claims most of the resource-rich South China Sea amid rival claims by Brunei, Malaysia, the Philippines, Taiwan and Vietnam.