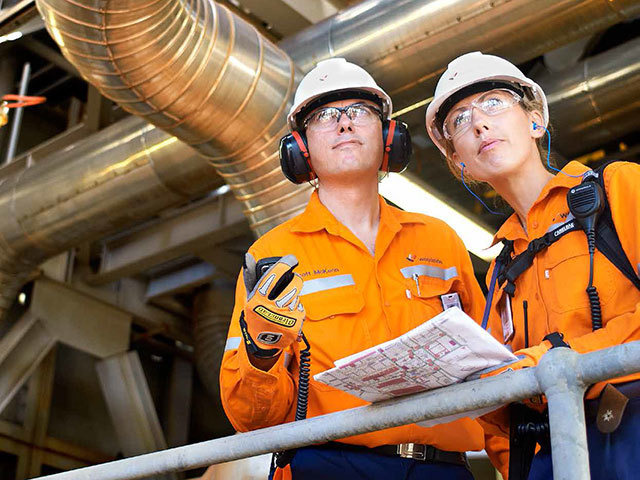 Woodside and Korea Gas Corporation (KOGAS) have extended their 2011 deal develop future business arrangements,knowledge share, faciliate staff secondments and joint technology studies and workshop.
Woodside chief executive Peter Coleman said: "The business case for continuing our cooperation with KOGAS is clear. Their capabilities and technological innovations in LNG are world class and complement Woodside's business."
Kogas chief executive Seung-Hoon added: "Woodside's open-door system already gives us new business opportunities. Their outstanding capabilities as Australia's most experienced and competitive oil and gas company will promote us to the next level."
Woodside currently supplies LNG to KOGAS, with LNG primarily sourced from Pluto LNG.
Recommended for you

Australia's Woodside pumps record oil and gas, eyes more FIDs in 2023