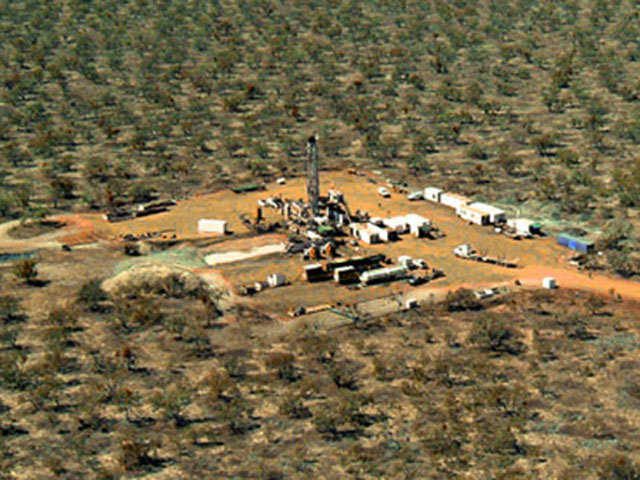 The chief executive of Irish independent Falcon Oil and Gas has predicted great things from its Australian operations after analysis on three well confirmed early indications of high potential.
Philip O'Quigley said 2016 promised to be a "highly exciting year of exploration activity".
The company has published a detailed update on its Australian shale discovery.
Analysis shows that the Middle Velkerri and Kyalla shales offer stacked play fairways with continuity over a large proportion of the Beetaloo Basin and in various maturity windows (dry gas to liquid).
It identified three 'pervasive, organic rich' shale intervals within the Middle Velkerri formation, and those intervals have 'excellent' reservoir and completion quality.
Amungee NW-1H, the first horizontal well, landed in the Middle Velkerri B shale and saw excellent gas shows meaning the well was a highly prospective candidate for multi-stage hydraulic fracture stimulation.
Analysis of core confirmed the Middle Velkerri shale to be organic rich, with average total organic content (TOC) of 3%-4% and gas saturated.
"The results of the in-depth shale evaluation program and petrophysical analysis carried out of all the technical data gathered on the three wells drilled during 2015 confirm early indication that this is a highly prospective basin," O'Quigley said.
He said Falcon's shareholders can look forward to another exciting year of exploration activity which has the potential to transform the value of the company.
Falcon remains fully carried throughout 2016 by its partners Origin and Sasol.
The company also provided details of drilling plans for 2016.