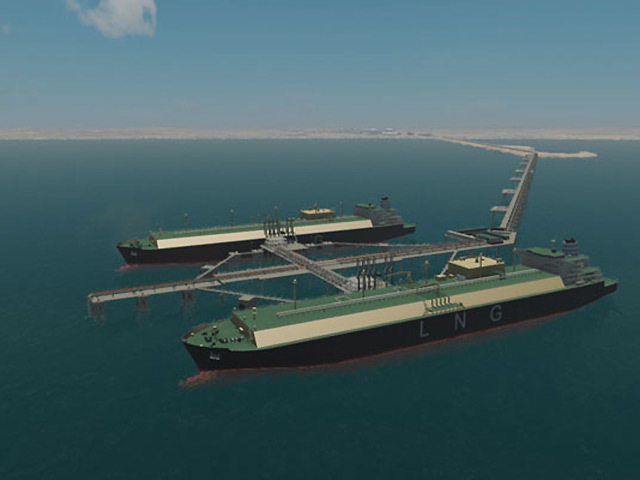 Oil major Chevron said it expects to resume production from its Gorgon LNG project later this month after repairs were required at the massive plant after only one shipment.
The company said it was still expecting to reach full production on its $54billion project within six to eight months.
Joseph Geagea, executive vice president of technology and projects, said the company acknowledged it had seen some "cost pressures".
He said: "But at the same time, these have been offset by favourable foreign exchange. We're working very hard to mitigate those cost pressures."
Production at Gorgon had initially got underway in March after more than six years of construction.
But mechanical troubles with the propane refrigerant system meant the first train had to be taken offline soon after.