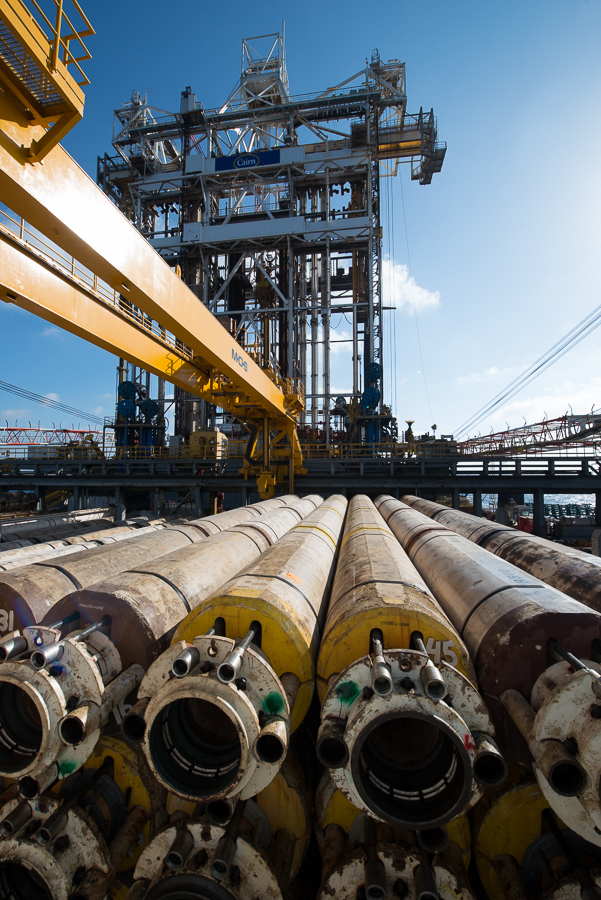 Hardy Oil and Gas is continuing its fight for licences extension for its CY-OS/2 prospect, according to its latest company report.
The prospect is located in the northern part of the Cauvery Basin immediately offshore from Pondicherry and covers approximately 859 km2. Its discovery well encountered multiple good Ganesha sands with presence of hydrocarbons
Chairman Alasdair Locke said: "Our main objectives remain to secure key stakeholders' approvals and initiate activity that will take us closer to realising production from our portfolio of assets for the benefit of our shareholders. The enforcement of the CY-OS/2 Award would present new resources to expand our portfolio. Through the down cycle in commodity prices we can achieve tangible value creation provided we have the constructive collaboration of all stakeholders of our India based assets. The actions of our joint arrangement partners and sovereign authorities will shape our future in India."
The firm made $16.8million loss last year. However, as of March the company's cash and short-term investments totaled $17.6million. It has no debt.
Recommended for you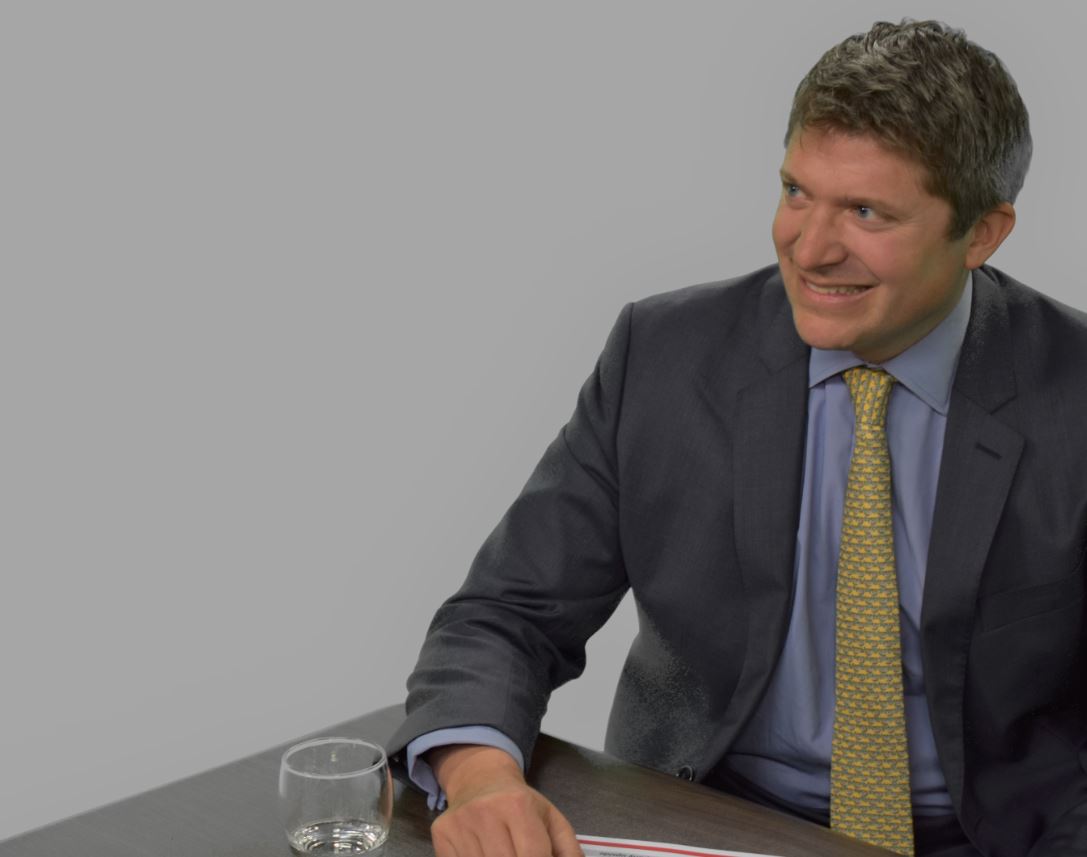 Jersey Oil says 2020 was 'important year' as Buchan plans took shape