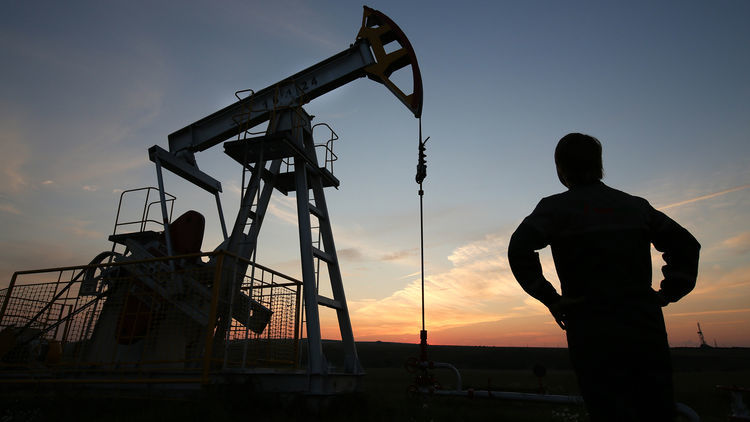 Russia and Saudi Arabia are going head-to-head in a bid to lock-down the Chinese import market.
Russia has recently stolen the OPEC major's crown, becoming the largest crude exporter to China for the past three months, according to customs data.
However, the Kingdom responded by cutting the price of Saudi Aramco's Arab light crude by 40 cents to just 20 cents a barrel.
In May, Russia set a new export record, sending 1.24 million barrels a day to China – the lion's share of the country's 5.245 million tons of imported crude.
Saudi Arabia's contribution fell from one million barrels in April to 961,000 barrels a day in May.
It's thought Russia's low-sulphur oil and smaller shipment sizes are more compatible with China's independent refineries.
"Saudi Arabia's move to lower the official selling price will intensify competition with rivals such as Russia and the United Arab Emirates, who produce similar oil grades and are also looking for a bigger share of the market in Asia, the world's top oil consuming region," an article inAsharq Al-Awsat newspaper read.
Recommended for you

Shell, Aramco heads warn of gas, oil supply squeeze