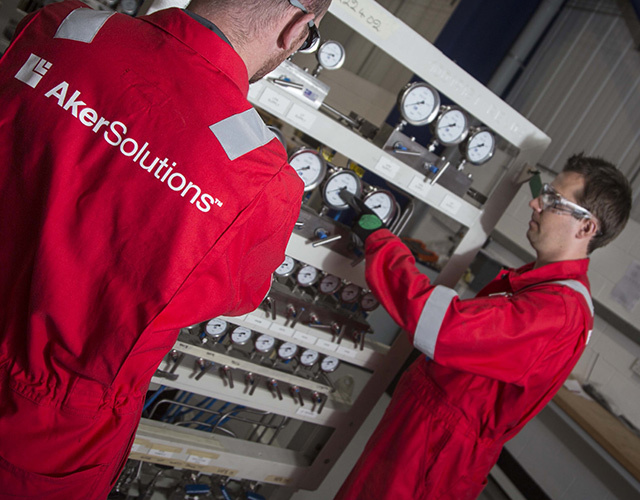 Aker Solutions has won work with Idemitsu Oil and Gas in Vietnam.
The contract, which a is a first for the pair, includes providing engineering services for the development of oil and gas resources in the Nam Con Son basin offshore Vietnam.
"We are pleased with the opportunity to for the first time work with Idemitsu Oil and Gas in such an important emerging market as Vietnam," said Luis Araujo, chief executive officer of Aker Solutions.
"This will further strengthen our reach in Asia after building an important regional base in Malaysia."
The work at its peak will support 100 engineers, designers and drafters out of the company's regional hub in Kuala Lumpur.
It is the first time Aker Solutions teams up with Idemitsu on a project in Asia Pacific and marks an expansion into a key new market, Vietnam. The nine-month contract is for front end engineering design (FEED) work for the Sao Vang and Dai Nguyet developments in the Idemitsu-operated blocks 05.
The FEED outcome will be used by Idemitsu Oil and Gas to make an investment decision for the first phase of development at the Vietnamese basin.
Recommended for you

Harbour Energy opens FEED and FPSO tender for Tuna in Indonesia