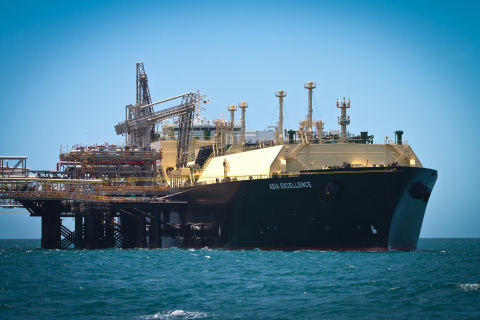 Chevron has signed a five-year LNG deal with Singapore Carbon Hydrogen Energy, a subsidiary of JOVO.
"This agreement is another important step in the commercialization of Chevron's natural gas holdings," said Mike Wirth, executive vice president, Chevron Midstream and Development.
"We are positioned to become one of the top 10 LNG suppliers in the world."
When the LNG Sale and Purchase Agreement is finalized, JOVO – privately-owned Chinese energy company – is expected to receive up to 0.5 million metric tons per annum of LNG over five years, with the first delivery expected to arrive in 2018.
JOVO has LNG receiving terminal, tank truck operations, urban pipelines for natural gas, automobile gas refilling stations, direct industrial clients, power plant customers and exclusive management of an industrial park in South China.
Recommended for you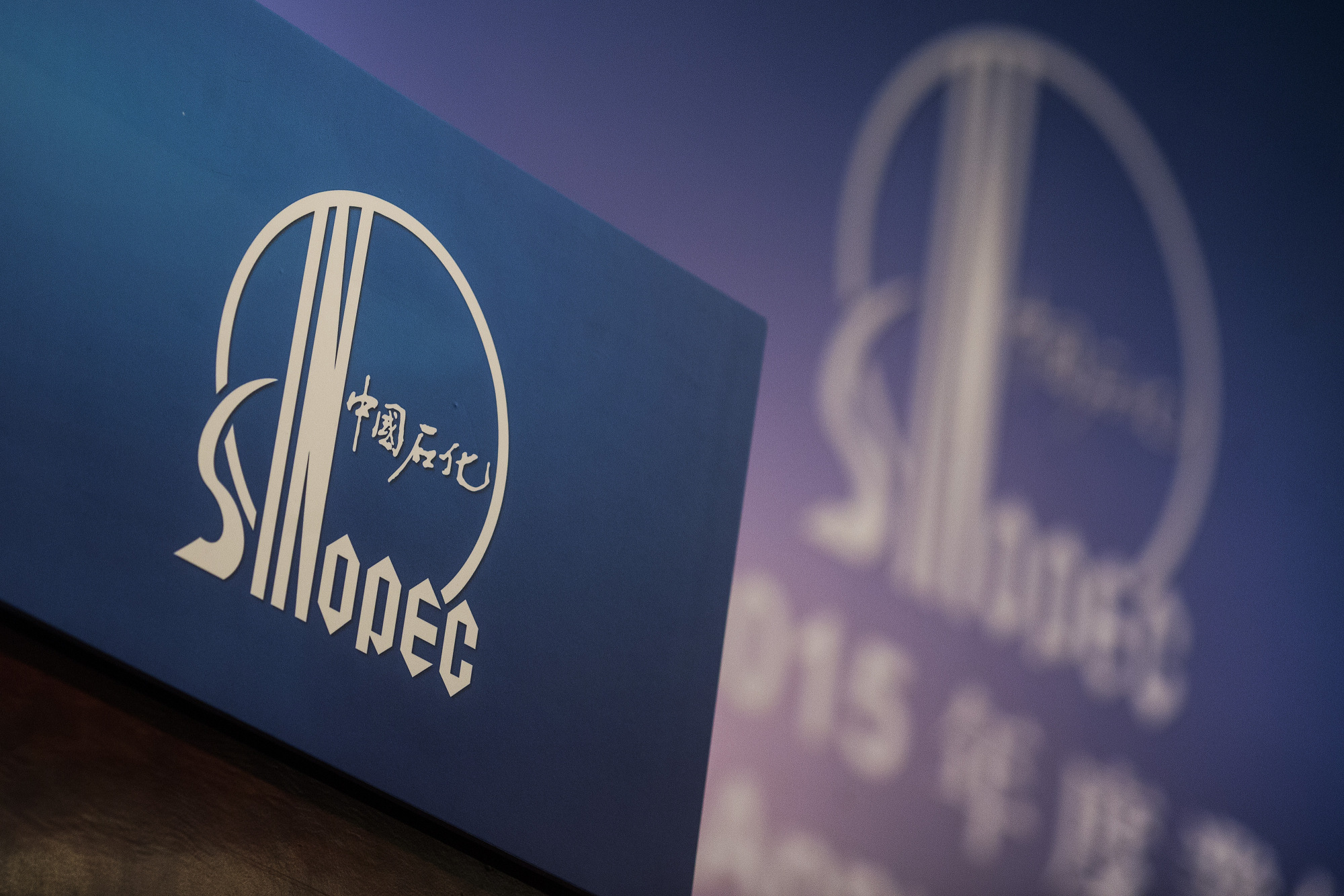 China's Sinopec signs up for more US LNG