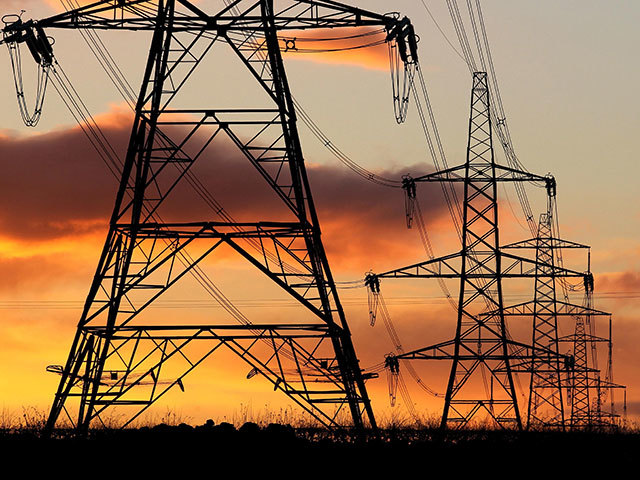 Beijing has warned Australia it could reduce investment in the country following the decision to block a Chinese takeover of its biggest energy grid, a news report said.
Australian Treasurer Scott Morrison's said the A$10billion bid from the State Grid Corp of China and Hong Kong's Cheung Kong Infrastructure Holdings had been rejected due to "national security concerns".
China's Commerce Ministry yesterday accused Australia of protectionism and appealed for fairer treatment, Reuters reported.
A Commerce Ministry spokesman was cited as saying: "This kind of decision is protectionist and seriously impacts the willingness of Chinese companies to invest in Australia. China hopes Australia will create a fairer and more transparent environment for Chinese investment."
China is Australia's biggest export partner. Just eight months ago, an A$100billion free trade agreement between the two countries took effect.
But that has not opened the floodgates to Chinese investment. Australia previously turned away a Chinese consortium's offer to take over its largest agricultural land owner, cattle company Kidman & Co.
China has also faced obstacles in its attempts to invest in key power-supply infrastructure in the UK.
Prime Minister Theresa May recently put off sanctioning the Hinkley Point C nuclear project, which would have received large-scale investment from China, in order to carry out a review.
Recommended for you

China buyers hungry for US LNG as European demand set to surge