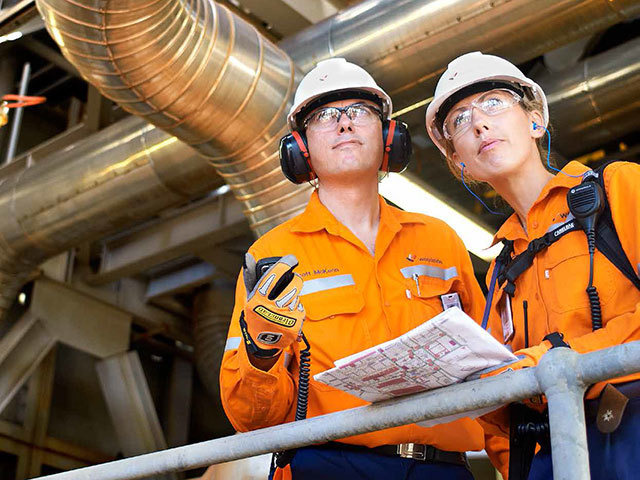 Woodside Energy has taken over half of BHB Billiton's Scarborough assets in a $400million deal.
The acquisition includes a 25% interest in WA-1-R and a 50% interest in WA-62-R, which together contain the Scarborough gas field. Woodside will also acquire a 50% interest in WA-61-R and WA-63-R which contain the Jupiter and Thebe gas fields.
Chief executive Peter Coleman said: "We look forward to working with ExxonMobil and BHP Billiton following completion of the transaction to progress commercialisation of these world-class resources."
The assets contain gross 8.7 trillion cubic feet of gas resources at the 2C confidence level. The deal is expected to be completed by the end of the year.
Recommended for you

Woodside bags BHP oil and gas business at discount in dream deal