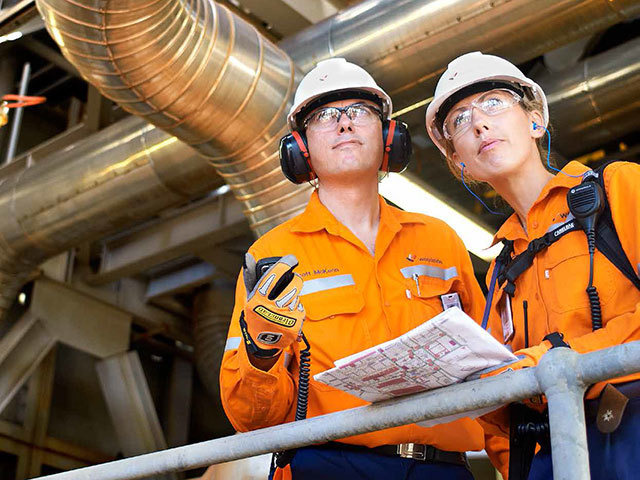 Woodside Petroleum Ltd., the Australian oil and gas producer, posted a 9 percent drop in third-quarter revenue amid the worst energy price slump in a generation.
Sales slid to $988 million from $1.09 billion a year earlier, the Perth-based company said Thursday in a statement. Output was little changed at 25.2 million barrels of oil equivalent. The producer narrowed its 2016 production guidance to a range of 92 million to 95 million barrels of oil equivalent from the previous band of 90 million to 95 million barrels.
Woodside is among producers contending with reduced revenue after energy prices slid amid brimming supply. Brent oil, the global benchmark, averaged about $47 a barrel during the third quarter, compared with more than $51 during the same period last year.
Shares in Woodside, which derives more than half of its revenue from liquefied natural gas, have risen 2 percent this year. The company reported a 50 percent decline in profit for the first-half.
Woodside announced last month the purchase of BHP Billiton Ltd.'s interest in the Scarborough gas field off Western Australia for $400 million to boost its reserves. Oil Search Ltd. last year rejected the company's takeover bid in what would have been the biggest energy acquisition in Asia-Pacific.
Recommended for you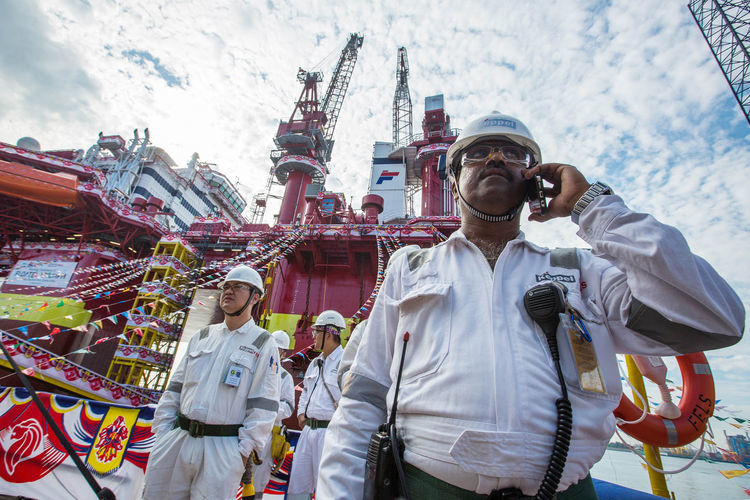 Singapore's Keppel wins FPU and FPSO deals worth $54m