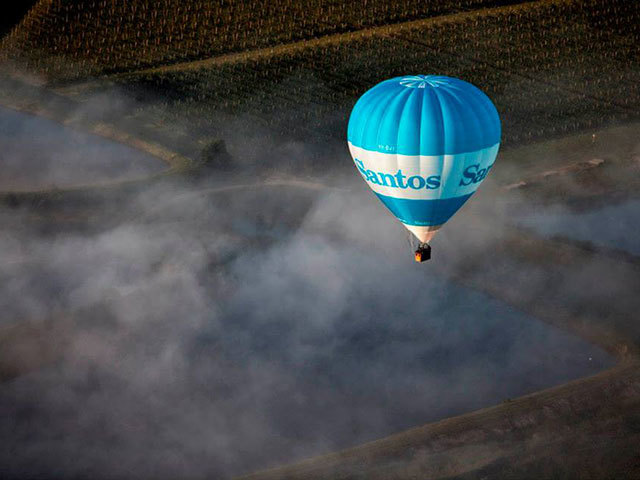 Santos has sold-off its Victorian assets for A$82million.
Cooper Energy snapped up the assets, which represent Santos' exit from offshore Victoria. It comes after Santos completed the sale of its interest in the Kipper gas field for $520million.
The deal with Cooper includes 50% interest in the Casino-Henry gas project, 50% interest in the Sole gas field and the Orbost gas plant,10% interest in the Minerva gas field and gas plant and 100% interest in the Patricia-Baleen gas field.
Santos managing director and chief executive officer Kevin Gallagher said: "This sale is in line with our stated objective to rationalise and shape our asset portfolio in order to become a low cost, reliable and high performance business."
The deal is expected to close in earl 2017. Cooper will pay $62million at completion and further milestone payment of $20million upon the final investment decision on the Sole gas project.
Recommended for you

Australia CCS set for boost as gas players, including BP, eye major investments