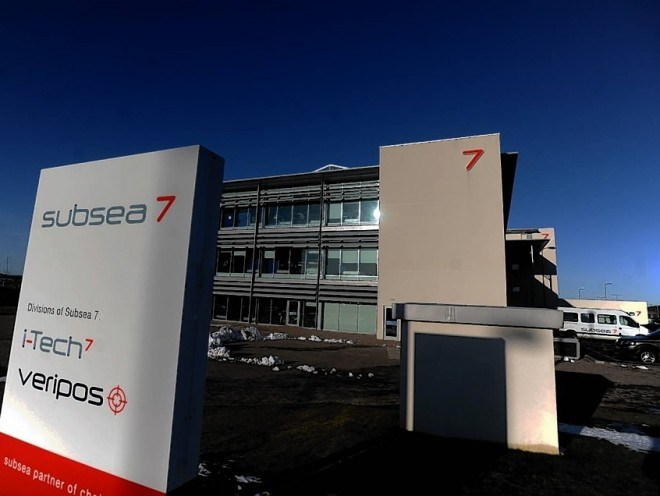 Energy services firm Subsea 7 has won a deal worth at least $50million to perform a subsea tie-back off Australia for Woodside Energy.
As part of Woodside's Greater Western Flank Phase 2 Project, Luxembourg-headquartered Subsea 7 will tie back adjacent fields to the Goodwyn Alpha platform.
The contract includes the installation of manifolds, umbilicals and spool pieces, together with the pre-commissioning of the system.
Project management work starts immediately from Subsea 7's office in Perth, Australia, with offshore operations expected to begin in 2018.
Andy Woolgar, Subsea 7 managing director, Australia and New Zealand, said: "We are delighted to have been awarded this project from Woodside Energy.  This is the fourth award from Woodside in recent times, and we are pleased to be able to continue this strong working relationship."
Subsea 7, which has a base in Westhill, Aberdeenshire, said the value of the contract was "sizeable", which in its terms means somewhere in the range of $50million to $150million.
Recommended for you

Seaway 7 finalising contract for East Anglia THREE foundations