Technip has landed a deal with Shell Australia.
The firm won a multi-disciplinary engineering and project management services contract for the Prelude FLNG project, and will allow the "smooth delivery of brownfield engineering scope as the project moves into operations".
Nello Uccelletti, president of Onshore Offshore, Technip, said: "We are delighted to continue Technip's close relationship with Shell on the flagship Prelude FLNG project. Our leadership in FLNG leverages our integrated approach and the combination of our technologies and capabilities in the subsea, offshore and onshore business. This award recognizes our long term relationship with Shell as well as our strong presence in Australia developing local engineering and project management capabilities."
The service company will be responsible for procurement services,construction management services, pre-commissioning, commissioning and hand-over services, operational testing support, scope and portfolio management services including cost and planning support, and document management and control,specialist engineering support to supplement Shell Australia's team.
Technip's operating center in Perth, Western Australia will manage the work.
Recommended for you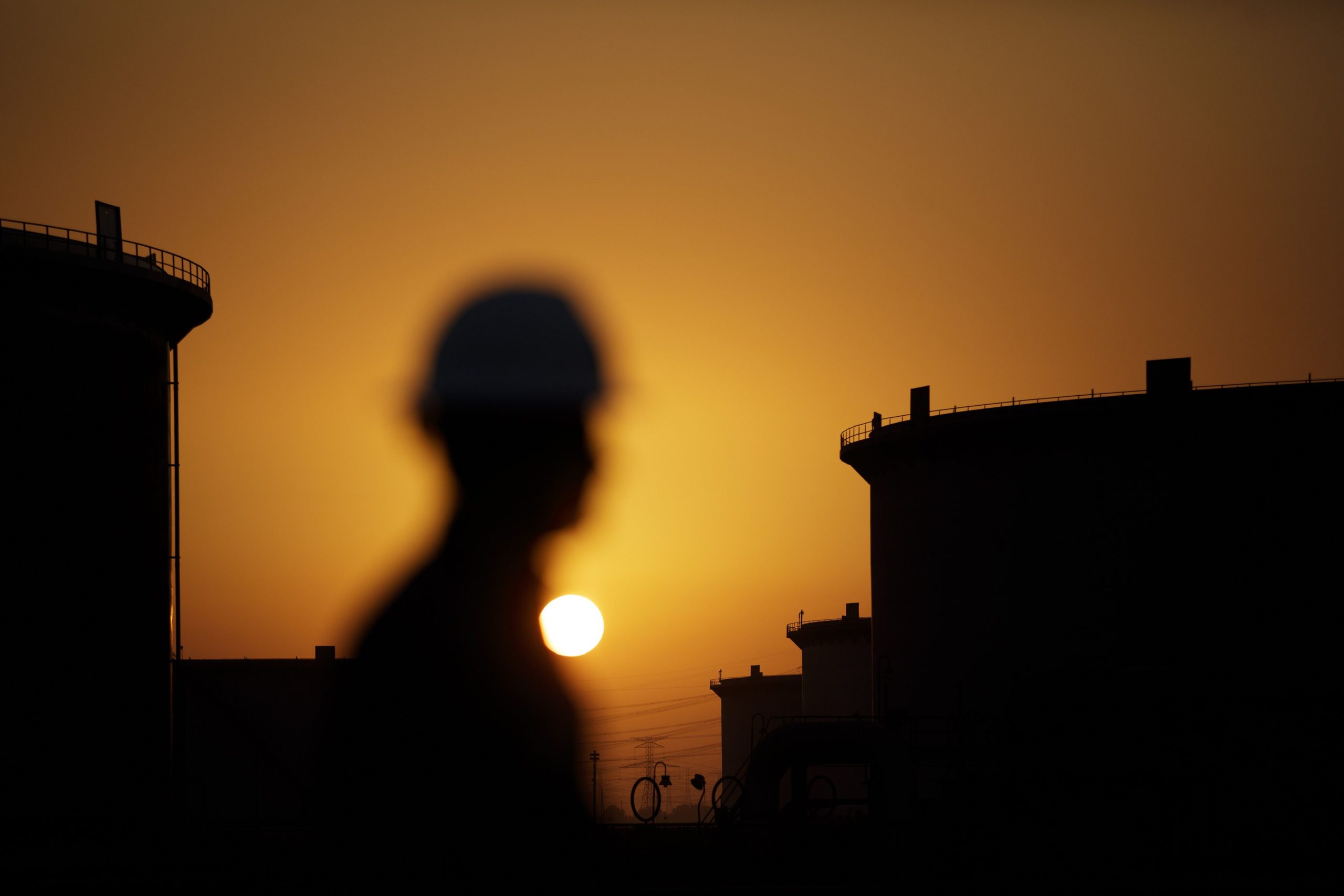 Aramco dishes out offshore work to McDermott, Worley