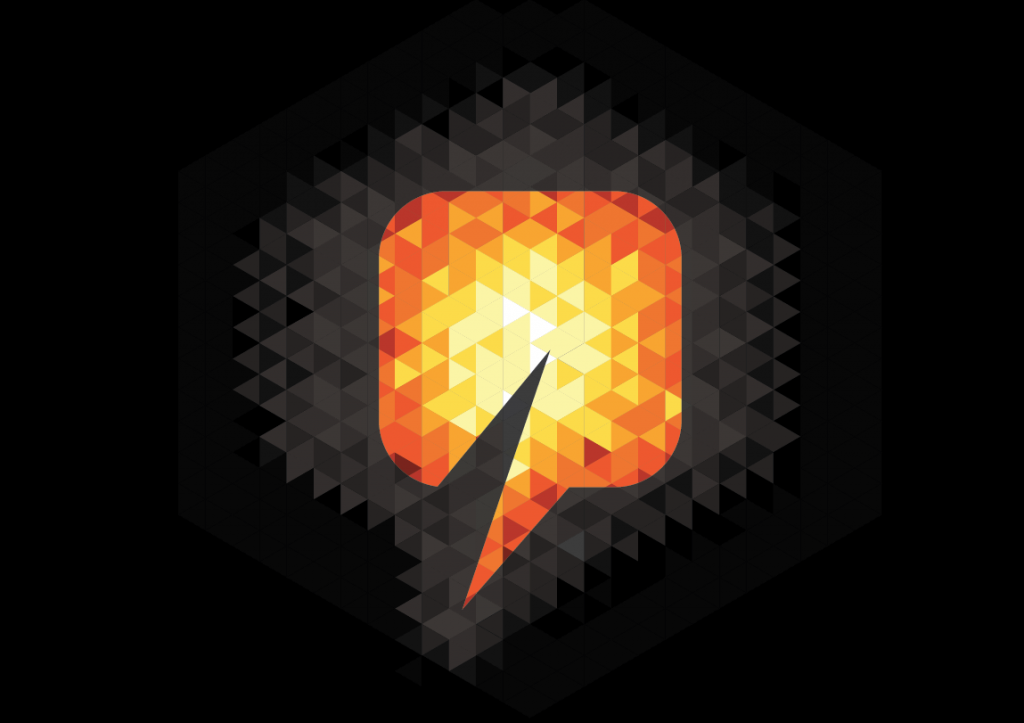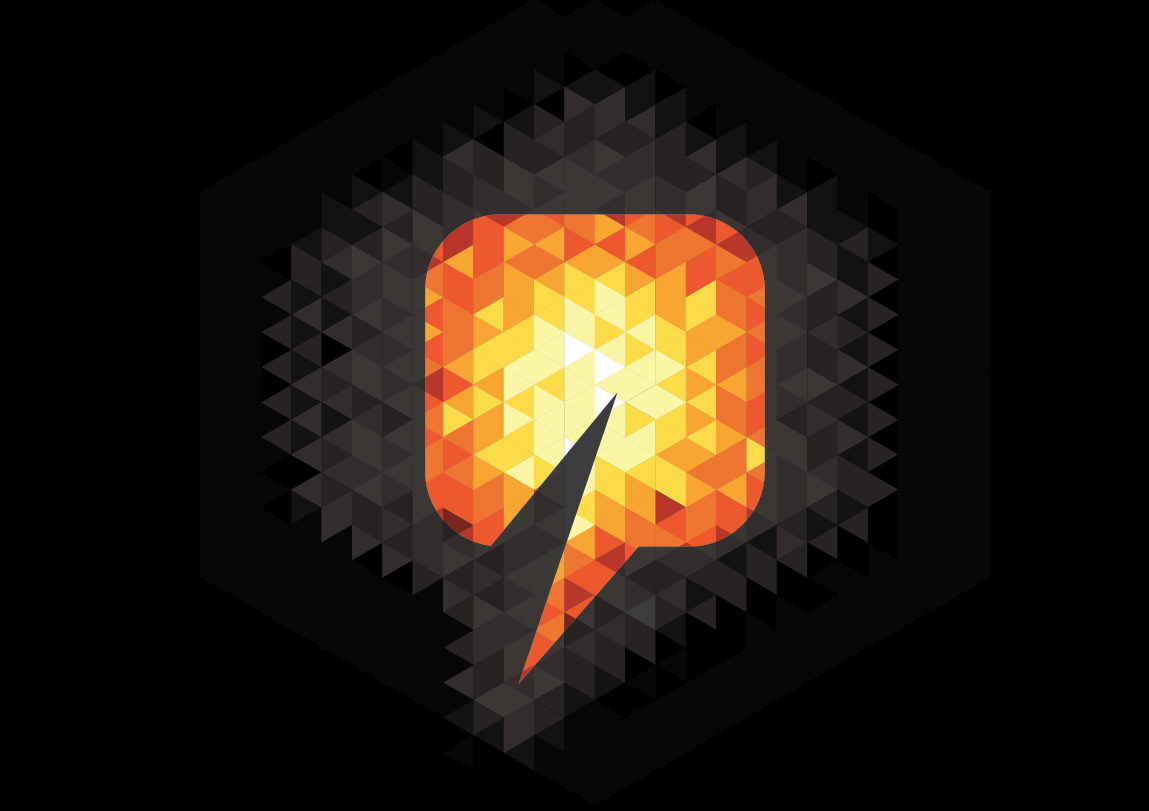 Empyrean Energy has kicked-off its "aggressive" drilling campaign offshore Indonesia.
Its Mako South-1 well has reached its planned total depth and testing is now underway.
Chief executive Tom Kelly said: "Whilst we have further work to do at Mako to determine the overall size of the potential gas accumulation, Empyrean is extremely pleased that our aggressive exploration programme has kicked off with great success. We have a gas discovery with excellent reservoir quality here at the Mako South-1 well location, our first exploration well since we have re-established Empyrean with exciting new assets.
"Empyrean has set out to build a core portfolio of potentially transformational exploration assets in prolific hydrocarbon basins, close to infrastructure and energy hungry markets. We have achieved this first stage of our strategy in a relatively short time frame, and now we have our first exploration success with many more chances to come in the near-term.
"Mr Frank Brophy and Mr Gaz Bisht must be commended for their efforts in this regard. In relation to our opportunity at the Duyung PSC, in Indonesia, we commend the operator Conrad Petroleum for their professional approach, planning and execution thus far of the Mako South-1 drilling and testing programme.
"They have exceeded our expectations with regards to timeframes while keeping to budget. These are certainly exciting times for Empyrean and its joint venture partners. We look forward to providing further updates on testing in the short term."
Drilling operations to acquire a conventional core of the target zone of interest was successful with approximately 99% recovery.
Further work will now be carried out on the core and it is likely that as previously planned, a 3D seismic survey over the discovery will be carried out to obtain a better understanding of the reservoir size and characteristics.
Recommended for you

OCP calls first mover advantage in move to green ammonia