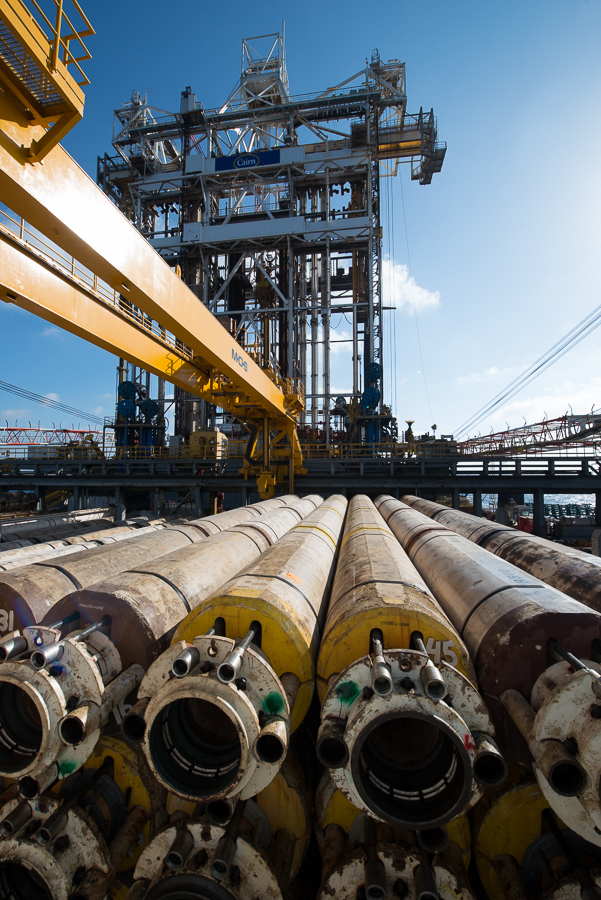 India's Vedanta Ltd. will spend $3 billion over the next three years as it seeks to expand oil reserves and nearly double output from its largest field.
India's biggest non-state producer, controlled by billionaire Anil Agarwal, plans to drill more wells at its Barmer block in the western Indian state of Rajasthan and other blocks in the eastern part of the country, according to Sudhir Mathur, acting chief executive officer of Vedanta's Cairn Oil & Gas unit.
"There is a lot of oil in Barmer block, there is no doubt about that," Mathur said in an interview at Cairn's headquarter at Gurgaon near New Delhi. "All these projects are very viable for us even at $40 a barrel."
Agarwal's Vedanta aims to produce half of the energy-hungry nation's oil by 2020 and replace some aging fields. The spending plan contrasts with global investments that are set to drop a third year after falling 24 percent to $450 billion in 2016, following years of low oil prices.
"The crash was brutal," Mathur said. "But in that down cycle, the management team spent a lot of effort to re-engineer costs on both the projects as well as operations."
Brent crude, the global benchmark, has averaged nearly $53 dollars a barrel this year, down almost by half from 2014.
Vedanta will fund the expenditure through its internal cash flows and has no immediate plans to raise money, Mathur said. Vedanta shares were 1.7 percent higher at 246.70 rupees as of 10:52 a.m. in Mumbai, compared with a 0.6 percent rise in the country's benchmark S&P BSE Sensex.
'All Cylinders'
Vedanta is cutting production costs by about $3 a barrel to $7.50, which it says is among the lowest in the world. It aims to raise oil and gas output from the Barmer block to about 300,000 barrels of oil equivalent a day over next three years from a daily average of 161,571 barrels in the year ended March, Mathur said.
"We are firing on all cylinders to maximize production," Mathur said.
Vedanta is keen to get an extension for the block and will submit a 10-year development plan by September, he said. The license given to Cairn, which merged with Vedanta, expires in 2020.
The company has also started reassessing reserves to find newer prospects in the block that stretches over more than 3,100 square kilometers (1,200 square miles). The company is aiming to increase its effective reserves through the new exploration by almost a quarter from its current 500 million barrels.