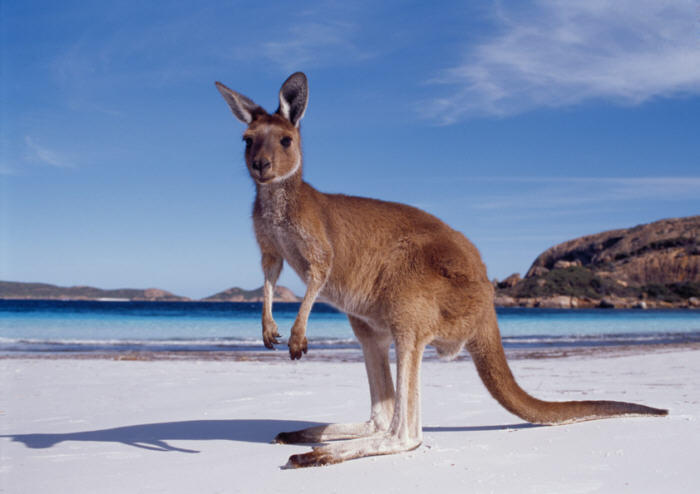 Jadestone Energy has taken operatorship of the Stag oil field, after the transfer from Quadrant Energy was completed.
The company previously completed its purchase of a 100% interest in the field from the sellers on 11 November 2016.
The transfer of the operatorship and registered title has now occurred after completion of the Australian regulator's processes and approvals.
Jadestone chairman Pau l Blakeley said: "This is a major milestone for us in delivering our objectives of building a long lived and sustainable business, moving from an exploration-led business to one centred around development and production, and which started with the Stag field acquisition late last year.
"We are excited about releasing the full value that we have identified in the asset, maximising recovery and sustaining production for many years, offering significant benefit for our shareholders."
In a statement the company said the transfer of operatorship would result in a significant reduction in operating costs and administrative overheads.
The company added that the measure is just one that it is taking to reinforce cash flow.
Recommended for you

Capricorn announces merger with NewMed Energy, ditching Tullow