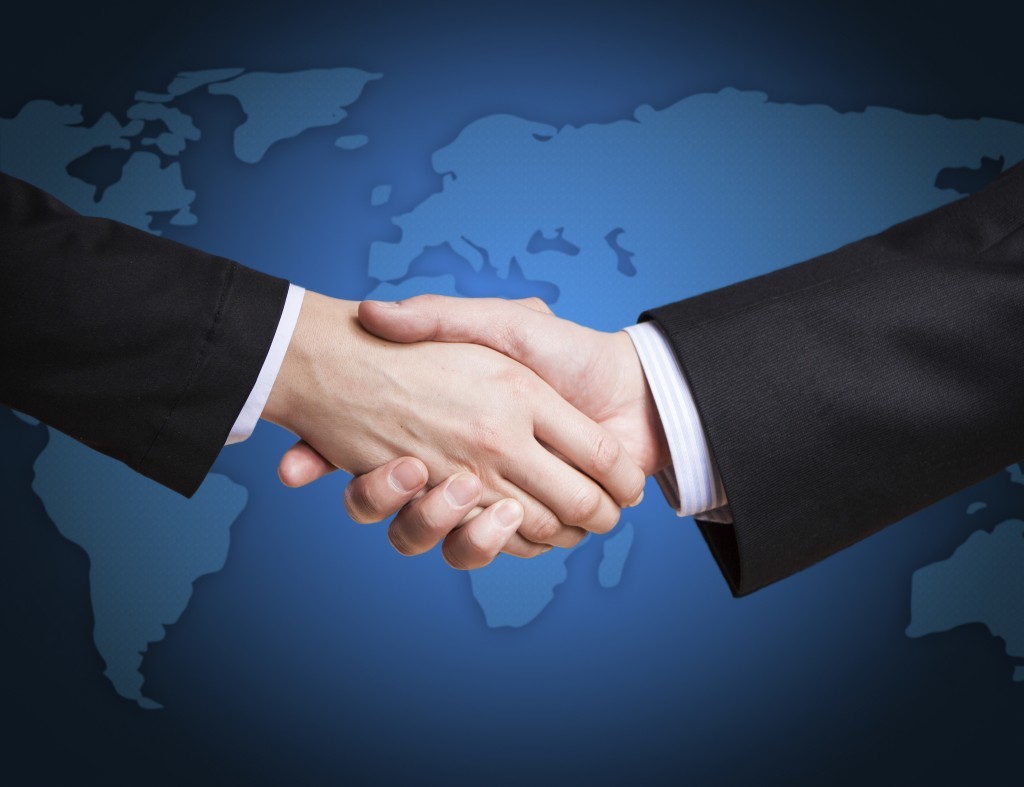 Australia's Beach Energy Ltd. agreed to buy Origin Energy Ltd.'s conventional oil and gas business, Lattice Energy, for A$1.59 billion ($1.25 billion) in a deal set to triple the Adelaide-based company's reserves.
Beach will fund the acquisition through a A$301 million share sale and a new A$1.58 billion debt facility, the company said in a statement Thursday. The agreement will boost Beach's proved and probable reserves by 200 percent to 232 million barrels of oil equivalent, while lifting its 2018 production guidance by 150 percent to between 25 to 27 million barrels.
The deal "establishes Beach as a major supplier of gas to domestic markets and provides a step-change in production, operating capabilities and geographic exposure," Beach Chief Executive Officer Matt Kay said in a statement. Beach will acquire gas assets spanning the Otway, Cooper, Bass, Perth and Bonaparte basins of Australia, as well as interests in New Zealand's Kupe gas project and Canterbury Basin.
Its largest shareholder, Kerry Stokes's Seven Group Holdings Ltd., will take up A$68 million of the entitlement offer with the balance fully underwritten, according to the statement. Seven's stake in Beach could rise to 25.73 percent from 22.73 percent previously, according to the statement, with the company "strongly supportive" of the acquisition.
Origin said it will receive access to a "significant portion" of Lattice's future east coast gas supply under long-term contracts as part of the agreement. Origin committed Wednesday to free up more gas for domestic users after Prime Minister Malcolm Turnbull threatened curbs on the state's three export plants to alleviate shortages and price spikes.
The sale will put Origin on track to cut adjusted net debt to below A$7 billion by June 30, 2018, the Sydney-based company said in a separate statement.
"Certainly it puts their balance sheet in a position where if there was some concern previously it should be gone now," said Simon Mawhinney, chief investment officer of Origin shareholder Allan Gray Australia, which has A$5 billion of funds under management.
Origin joins other energy producers such as Santos Ltd. in slashing debt following an oil rout and ballooning costs of constructing LNG plants in recent years. The Lattice deal allows Origin to reach their target of cutting net debt below A$7 billion by next year, according to Anthony Ip, Sydney-based credit specialist at Citigroup Inc.
"They have a fair bit of financial flexibility now," Ip said by phone. "That's important because there's a number of debt redemptions coming up."
Origin has $800 million of dollar bonds maturing next year and 500 million euros of hybrid securities with a June 2018 call date, Bloomberg data shows.
Origin's Chief Executive Officer Frank Calabria, who originally announced a plan in December to float Lattice, is seeking to reduce the company's debt following high costs and asset writedowns at the company's A$25.9 billion Australia Pacific LNG export facility in Queensland state.
"We are putting ourselves in a better position to pursue a range of opportunities including debt reduction," Calabria said on a conference call Thursday.
Origin will retain its 37.5 percent stake in APLNG and other undeveloped assets including the Ironbark coal seam gas field in Queensland and the Beetaloo shale prospect in the Northern Territory.
Beach and Questus Energy, which partnered with Intermediate Capital Group Plc, were the only two companies to lodge formal bids for Lattice by Monday's deadline, according to people with knowledge of the matter. Other suitors, including a consortium of Senex Energy Ltd. and Fosun International Ltd., dropped out of the process earlier this year.
The deal to buy Lattice comes nearly two years after Beach bought Drillsearch Energy Ltd. for A$384 million to increase its exposure to energy assets in central Australia's Cooper Basin.
Beach shares, which have declined 2.9 percent this year, remain in a trading halt while its share sale takes place Thursday and Friday. Origin shares rose as much as 2.7 percent in Sydney to A$7.65, before trading at A$7.53 at 12:45 p.m. local time. The benchmark S&P/ASX 200 index added 0.2 percent.
Recommended for you

First test for Australia's new Government is an energy squeeze