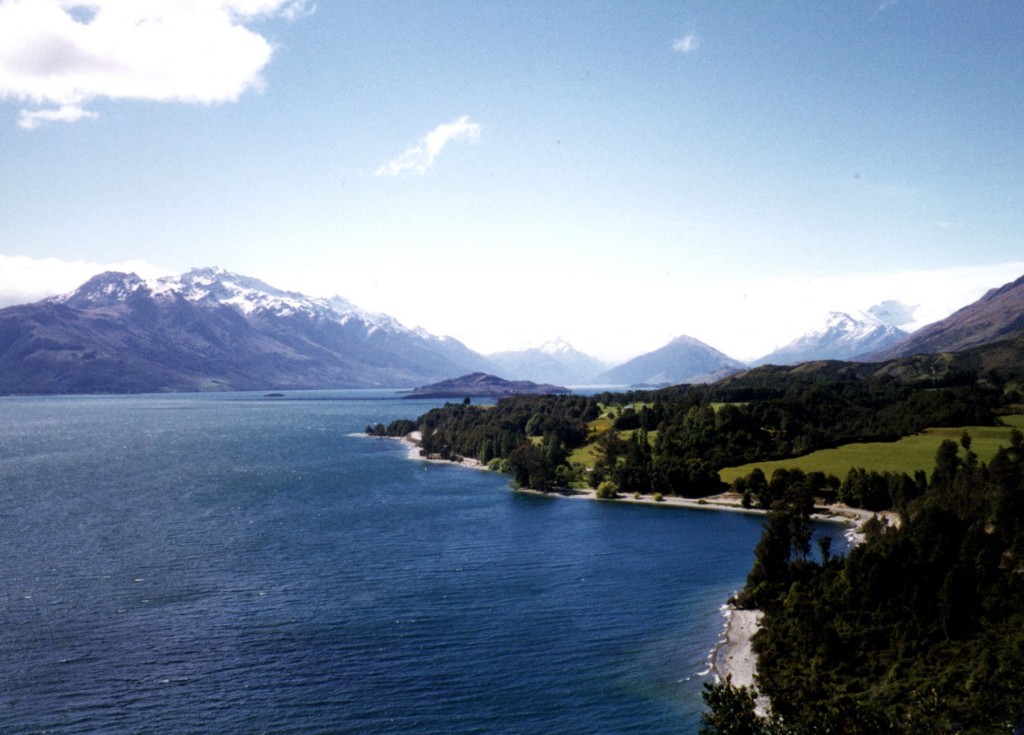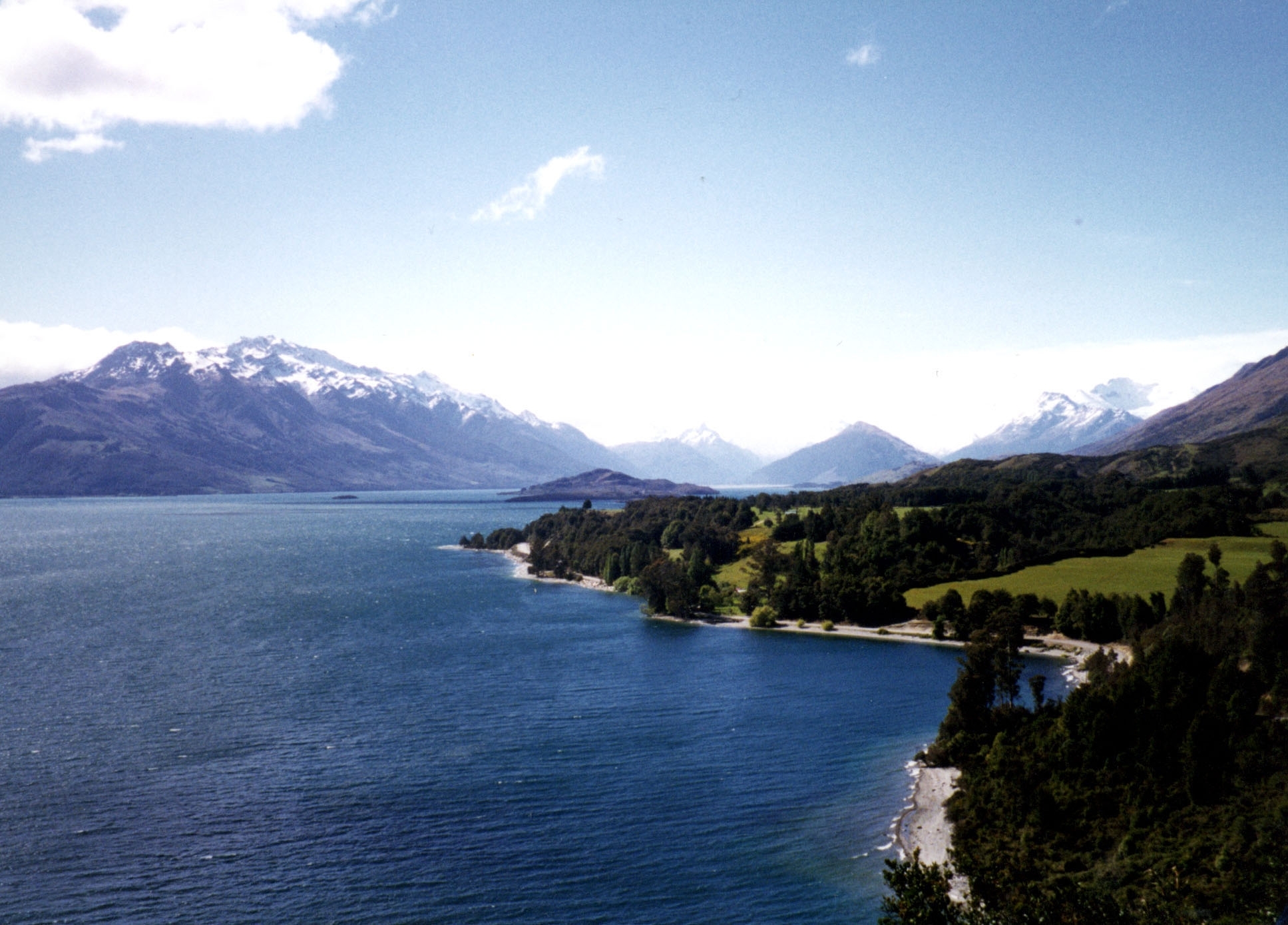 Shell has struck a deal to sell its portfolio in New Zealand to Austrian energy firm OMV for £415million.
The agreement includes the Māui, Pohokura and the tank farms.
Shell will also sell its interests in the Great South Basin venture, which includes a drilling commitment currently estimated to be £36million.
The acquisition is likely to be completed by Q4 this year.
As part of the deal, the employees of Shell Taranaki and Shell New Zealand will become part of OMV New Zealand.
Maarten Wetselaar, integrated gas and new energies director, said: "Today's announcement is another step towards reshaping and simplifying our company, deepening Shell's financial resilience and competitiveness, in order to become a world-class investment.
"We are proud of having worked in New Zealand for more than 100 years. Our customers, our neighbours, the regulator and partners have been a critical part of this journey and integral to our successes. I wish them all well."
Rob Jager, country chair of Shell Companies in New Zealand, said: "I want to emphasise that the business will continue to be run as it is now, until the deal is complete.
"We have two high priorities over this transition period: to continue to run our assets in a safe and reliable manner and care for our people."