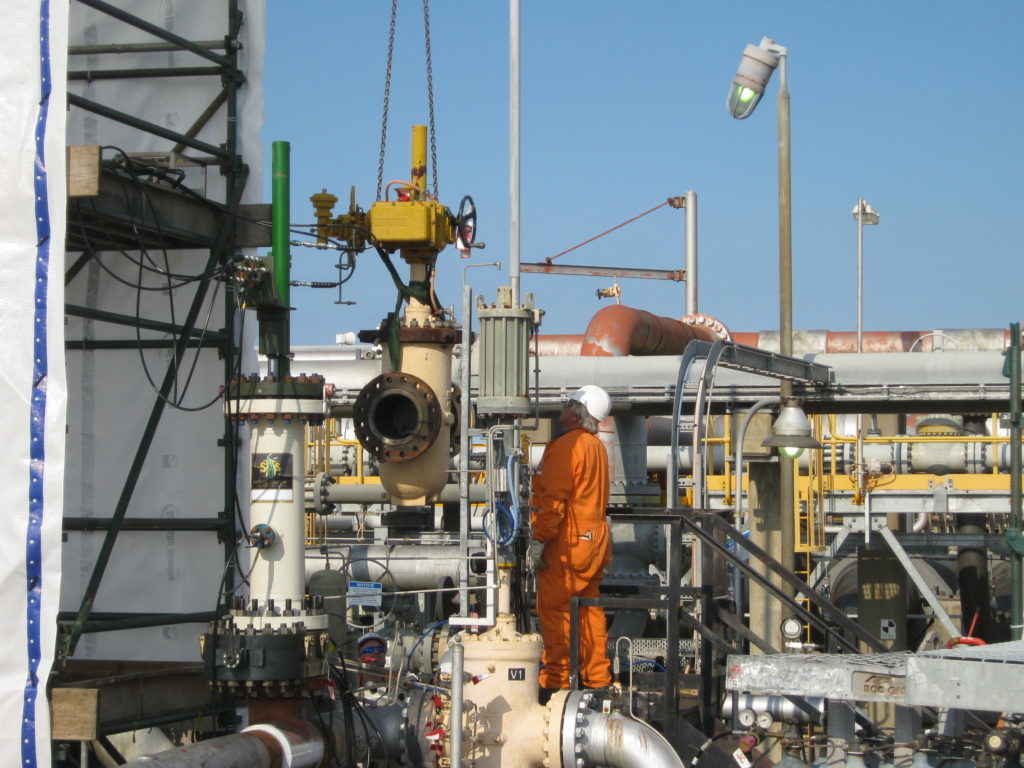 Aberdeenshire-based Stats Group is aiming to expand its operations in Australia through a new partnership.
The company has completed three pipeline isolation projects in New Zealand in collaboration with leading Australian engineering firm, OSD Pty Limited.
Stats, which is a pipeline technology specialist, is aiming to use the partnership as a launch pad for further work in Australia and Papau New Guinea.
The Kintore-based company furthered its track-record in the country with the completion of a series of recent projects onshore and offshore in the state of Victoria.
Stats Group says its specialised isolation tools allow for safer worksite conditions to be carried out, often without affecting production.
Stats Group's regional sales manager for Asia Pacific, Gareth Campbell, said: "The template we have established with OSD in New Zealand is working extremely well and we look forward to rolling this out to tap in to the many opportunities that Australia's onshore, offshore and emerging LNG markets has to offer."
OSD's asset services manager, Jarrod Woolnough said: "We are delighted to be able to announce an extension of our successful New Zealand partnership with STATS as it further supports our drive for excellence in providing world class engineering, technical and innovative solutions to industries toughest challenges.
"Our strong organisational alignment provides a unique opportunity for pipeline operators to efficiently implement solutions that improve the overall operations, maintenance and growth activities across their asset base."
Recommended for you

Aberdeenshire-based STATS Group appoints new director