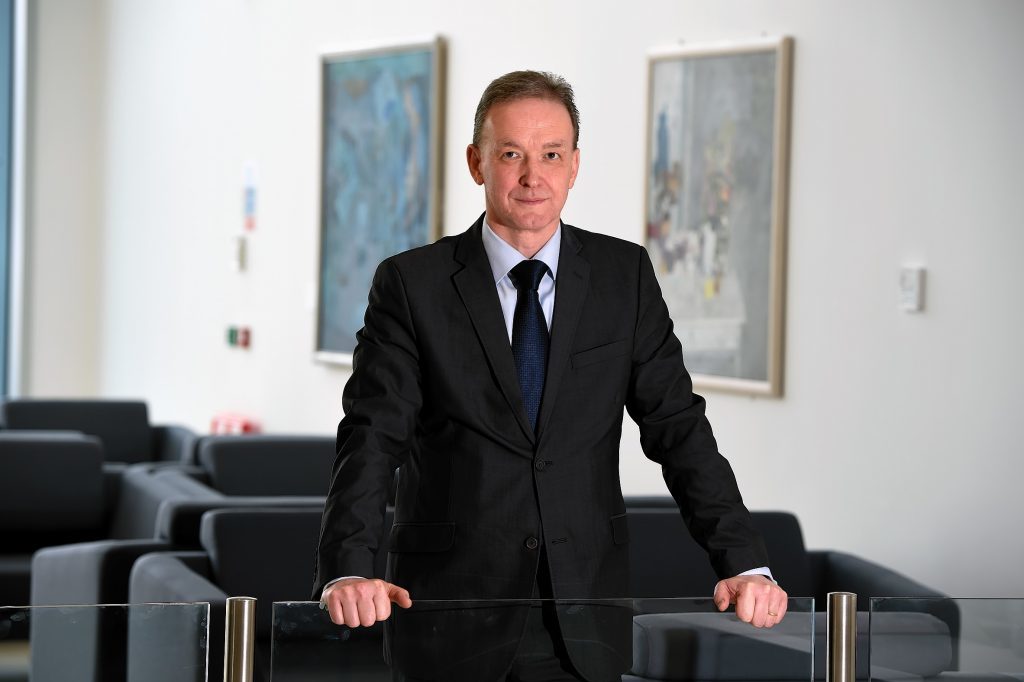 Wood has extended a deal to provide a range of services for the Gorgon Stage Two development off western Australia.
In line with the two-year extension with Chevron, Wood's team in Perth will continue to provide engineering design and logistics support.
Wood chief executive Robin Watson said: "We continue to demonstrate our successful track record in delivering engineering, procurement, construction and front-end engineering design projects.
"Our extensive capabilities in providing robust safety, assurance and efficiencies combined with our significant local expertise position us uniquely to deliver technical services.
"We look forward to continuing to deliver our work scope and creating opportunities for the local industry and supply chain."
Recommended for you

Strengthening the future of clean energy with TRAC Renewables