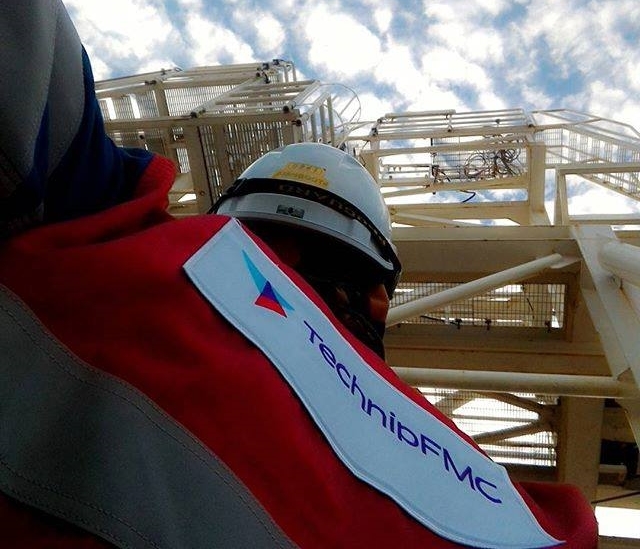 Australian firm Woodside has handed oil field service giant TechnipFMC the contract for upgrading the Pluto platform for water treatment.
The contract includes the engineering, procurement, construction, installation and commissioning of the Pluto Water Handling Module.
This module, to be installed on the existing Pluto Alpha Gas Production Platform, off western Australia, will consist of facilities for water separation and treatment, together with upgraded power generation units.
Nello Uccelletti, President of TechnipFMC's Onshore/Offshore business, said: "We are honored to be entrusted with the execution of this prestigious contract which is a testimonial to our long-term partnership with Woodside and our leadership in the Gas Monetization industry.
"This award is one of our strategic "early engagement" achievements, based on the optimized design developed by TechnipFMC during the tendering phase."
The Pluto offshore facility is located approximately 190 kilometers off Karratha, in Western Australia's north-west.
The produced gas from the offshore facility is transferred through an existing pipeline to Woodside's Pluto LNG Onshore plant.
The production license is held by Woodside (Operator and 90%), Kansai Electric (5%) and Tokyo Gas (5%).