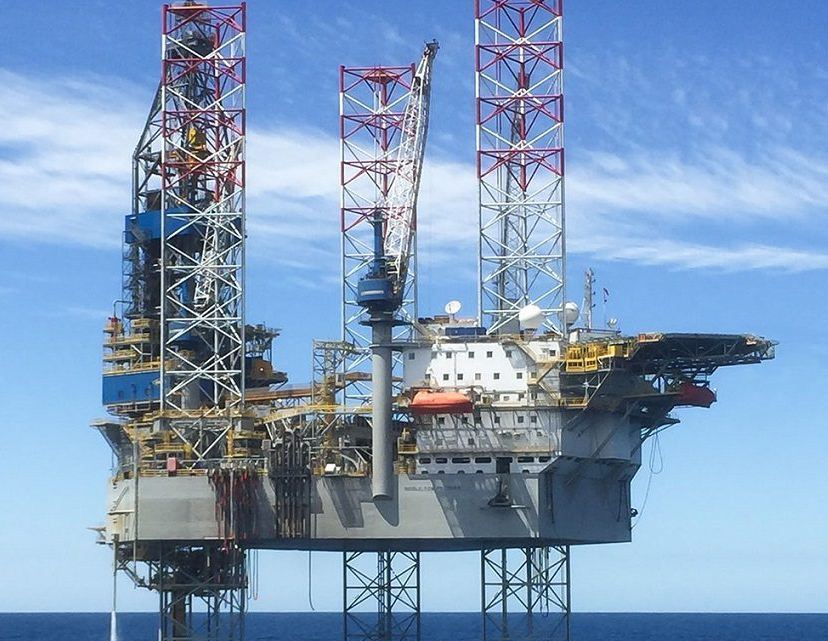 Independent oil firm Jadestone Energy has completed a £147.1million acquisition of the Montara project off the coast of Australia.
Montara covers three fields, producing 10,000 barrels of oil per day, with estimated reserves fo 29.2million.
The firm said the 100% acquisition more than triples its production to nearly 14,000 barrels per day and increased its reserves to 45.3million.
Montara is located around 430miles west of Darwin, made up of the Montara, Skua and Swift/Swallow fields.
The deal was made with subsidiaries of PTT Exploration and Production Company (PTTEP).
Jadestone, which is based in Singapore, said it will be financed through proceeds of a £71million equity offering and a £90million lending facility provided by the Commonwealth Bank of Australia and Societe Generale.
President and Chief Executive of Paul Blakeley said: "Today's announced acquisition further strengthens our position in the Asia Pacific region and complements our existing balanced, low-risk portfolio of cash generative operated production and value-accretive development assets in the region.
"Asia Pacific is a highly-attractive, opportunity-rich region and, in line with our strict screening criteria, we believe the Montara Assets represents the ideal opportunity to deploy Jadestone's end-to-end technical and commercial capabilities to maximise value and returns for shareholders, as we've demonstrated to date with our existing, wholly owned and operated producing Stag field, offshore Australia.
"We have identified a number of material near-term opportunities to add significant value to the asset, including improved production uptime, operating cost reductions, and infill drilling, and longer-term more value creation options through future exploration, a potential gas cap blowdown and a regional hub development strategy. We expect field life to be extended by many years.
"While our attention now turns to executing our planned work programme for the Montara Assets, our immediate priority is to deliver, in joint cooperation with the current operator, a robust plan to ensure a smooth transfer, and continued safe operation of the fields."
Recommended for you

PTTEP boosts spending with $16.6 billion oil and gas capital investment plan