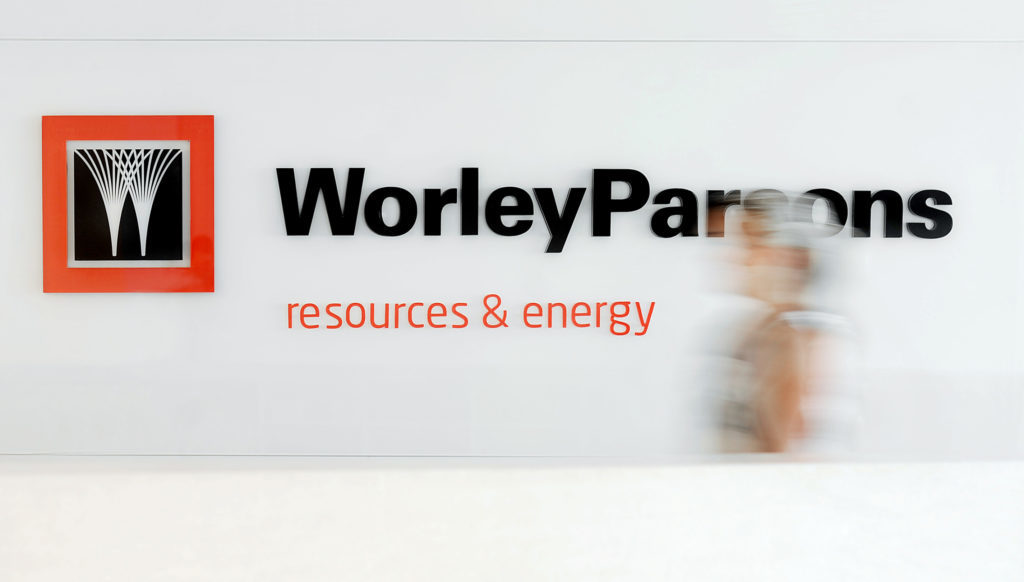 Jacobs Engineering Group Inc. agreed to sell its energy, chemicals and resources unit to Australia's WorleyParsons Ltd. for $3.3 billion to focus on its higher growth and margin aerospace and infrastructure businesses.
Jacobs will get $2.6 billion in cash and about 58.2 million WorleyParsons shares, worth around $700 million and equal to about 11 percent of its stock, the Dallas-based company said in a statement. The deal is expected to close in the first half of 2019.
"The structure of the transaction enables Jacobs to benefit from the near-term upside created by the combination and the oil and gas market recovery," the company said. It will use some of the proceeds to pay down debt, while maintaining the capital flexibility to consider M&A opportunities.
WorleyParsons' biggest acquisition will be funded by a A$2.9 billion ($2.1 billion) entitlement offer at A$15.56 share, A$895 million in debt and the shares offered to Jacobs, according to the Sydney based company. Shares in WorleyParsons were suspended from trading on Monday pending completion of the capital raising. They closed on Friday at A$17.84 and have risen 24 percent this year.
The acquisition will boost earnings and give WorleyParsons businesses in 27 countries from the U.S. to India as well as key clients including ExxonMobil Corp. and Codelco, the company said. Its 2018 revenue is expected to be $3.4 billion on an aggregated, proforma basis.
The deal will "create a leader across our key focus sectors, with greater earnings diversification and resilience," WorleyParsons Chief Executive Officer Andrew Wood said.
Recommended for you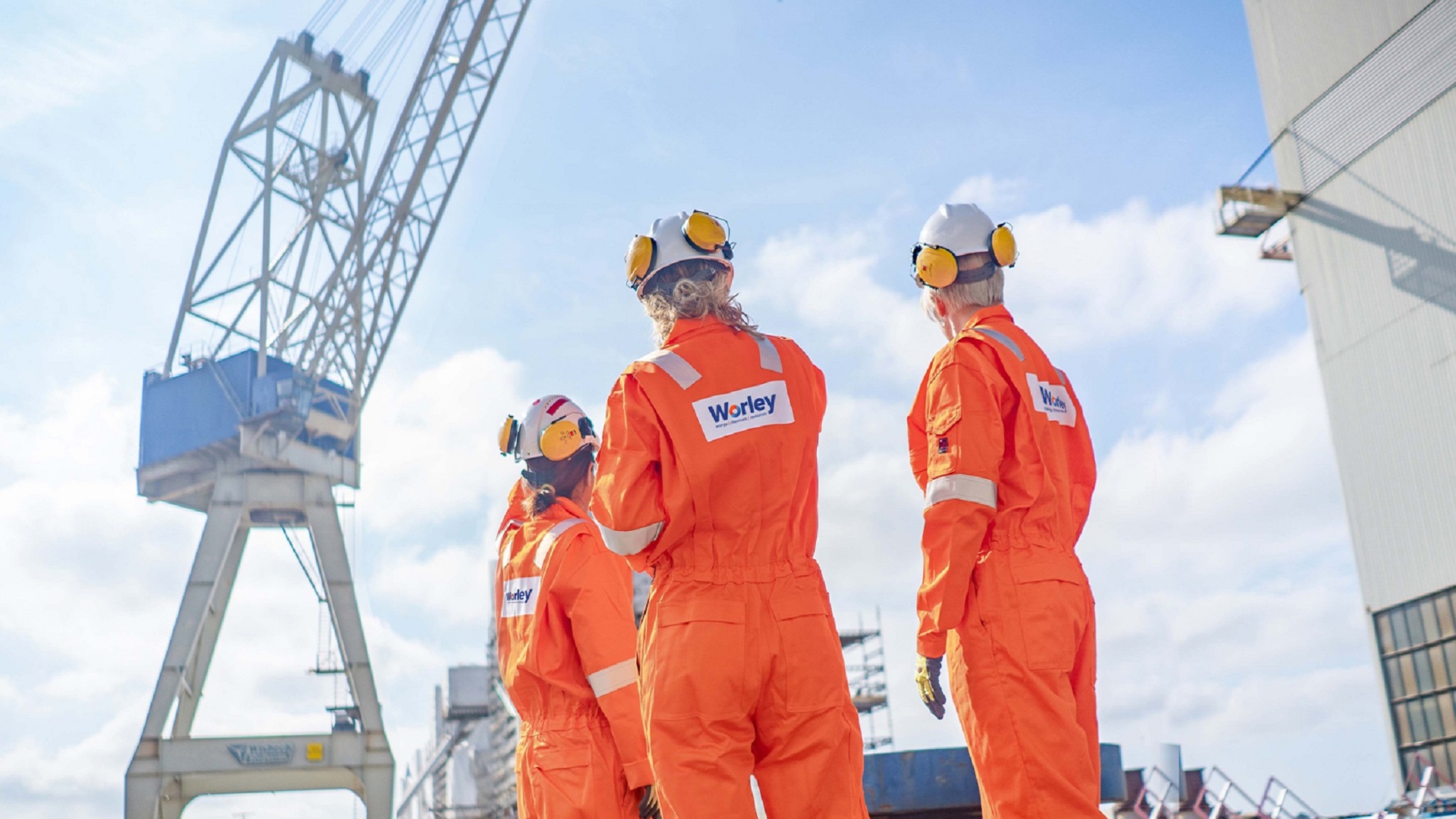 Worley boosts half-year profits to £67m