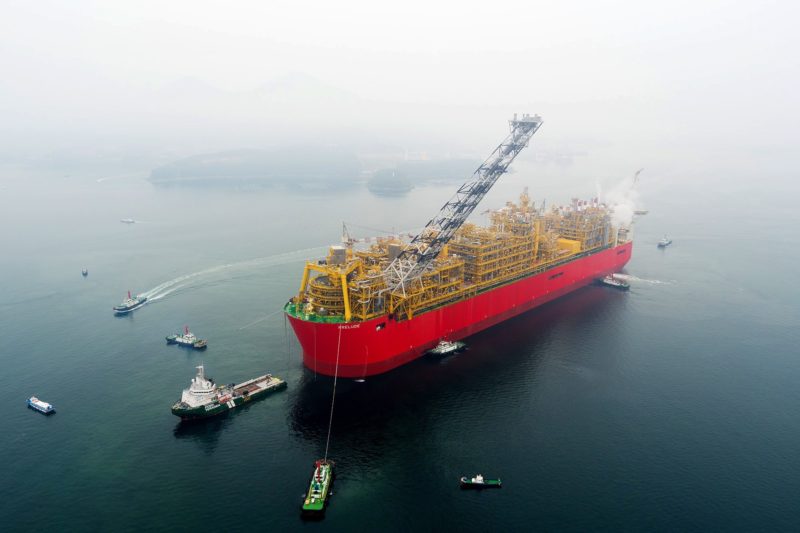 A top employment lawyer has warned North Sea firms not to "miss the boat" on getting a piece of Western Australia's booming energy sector.
Delegates gathered yesterday for the third Aberdeen-Perth, WA Gateway event at the Norwood Hall Hotel, showcasing the region which will this year become the world's largest exporter of liquefied natural gas (LNG).
Katie Williams, from top legal firm Pinsent Masons, recently moved to Perth after heading up the company's Aberdeen office.
Speaking remotely along with other businesses from Perth, she told Aberdeen firms not to miss out on the opportunity.
Perth, WA is expecting a surge in activity through a range of projects including Shell's Prelude development, the world's largest floating LNG platform, due to come online in around the next year.
With that boom could come a "skills shortage" due to the city's remote location which North Sea firms could fill, according to Ian Grant – a "global Scot" and production operations vice president for Australian energy firm Santos.
He said: "Historically with oil and gas, you tend to find as activity levels increase, the skills shortage appear and the salaries get pushed up very quickly.
"From what I can see there is an opportunity to come here quite soon and take advantage of the growing energy market and potentially build a base organisation before these skills shortages appear.
"Two or three years down the road there may not be a skills shortage."
Ms Williams added that the time is now to take advantage of the opportunity.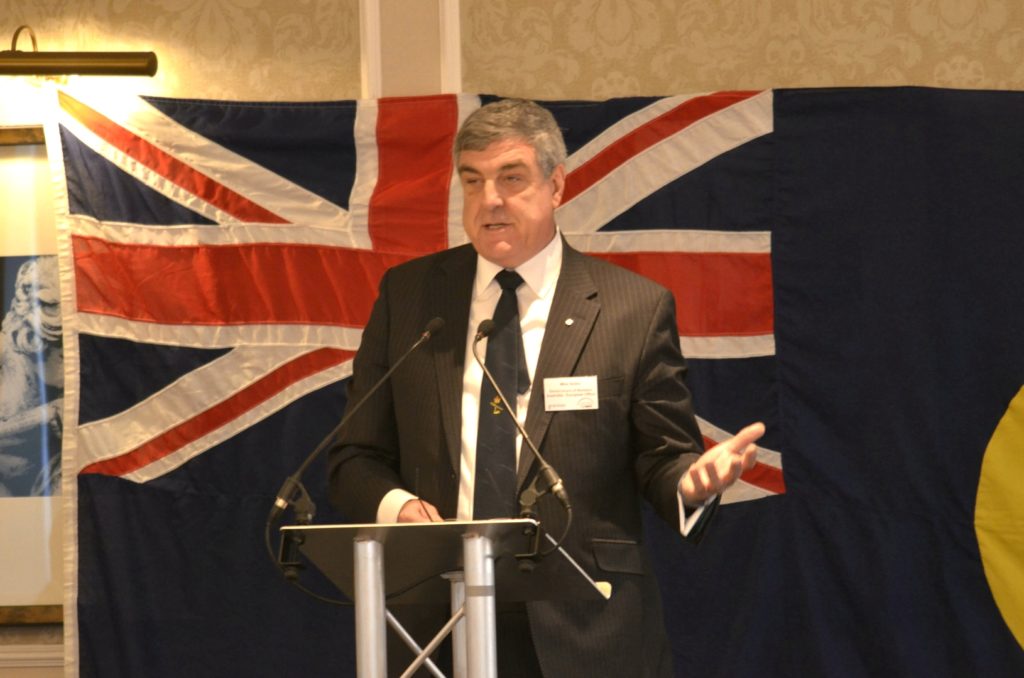 She said: "You don't want to miss the boat and what we have here is a very structured business community, a very sophisticated one, albeit relaxed.
"From our perspective we feel the time is right to come."
The event is aimed at strengthening ties with Aberdeen firms with expertise in oil and gas and may be seeking to expand internationally.
It comes ahead of the Australian Oil and Gas Conference being hosted in Perth next month.
Heading up the delegation was Mike Deeks, the state's Agent General who is currently based in London.
He said: "Very shortly this year Australia will take over the mantle from Qatar as the world's leading LNG exporter and we want to maximise the benefits that come out of that.
"We look at what Norway and Scotland have done in terms of supporting their offshore oil and gas industry and bringing benefits to their countries.
"We want to try and do the same thing in Western Australia."
Mr Deeks,  a former Royal Australian Navy commodore, added that Western Australia is home to the nation's submarine force as well as its growing subsea sector, meaning there is plenty innovation in that space which in turn can passed to the North Sea sector.
Additionally, WA is currently planning out and in the process of decommissioning some of its older oil and gas installations, which is becoming "more and more urgent" for the state.
WA's government has recently published decomissioning guidelines and Mr Deeks believes UK expertise could help in the endevour.
He added: "There's a lot for everyone to learn about decommissioning.
"It is an area of growing concern for us in Australia and in the region so we'd like to talk to Scottish based companies with expertise in the decommissioning field and see how we could perhaps learn from them."
Recommended for you

First test for Australia's new Government is an energy squeeze