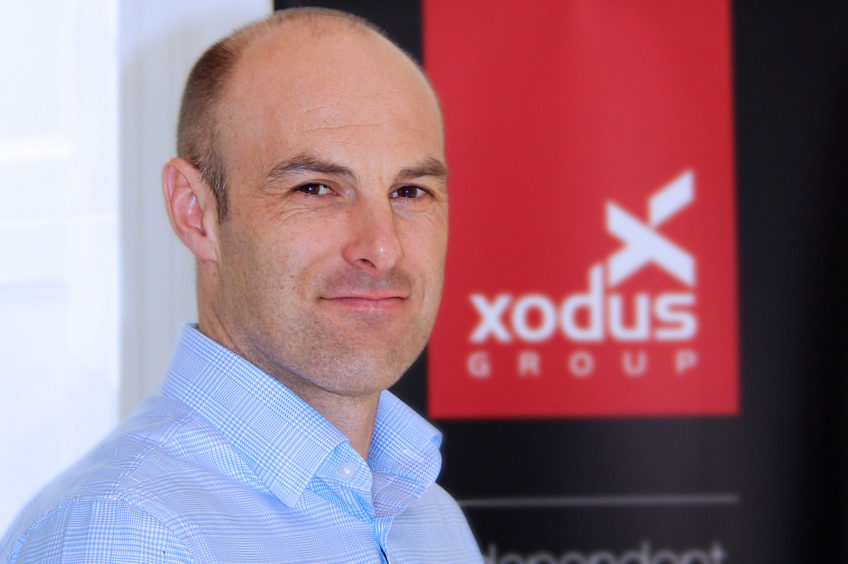 Energy consultancy Xodus Group has agreed to buy Green Light Environmental, based in Perth, WA, as part of its plans to expand in the Asia Pacific region.
Xodus' new integrated environmental capability in Perth will be led by Petrina Raitt, who was the managing director of Green Light Environmental.
She also founded eBase, a cloud-based environmental impact assessment platform which aims to support more efficient, consistent and thorough EIA and project approvals.
Green Light Environmental provides environmental support and solutions to clients across the energy industry in Australia.
Its team will move across to Xodus with further additions likely over the coming months.
Xodus' existing environment team, mainly based in the UK, has grown from the company acquiring Aurora Environmental in 2007.
Simon Allison, Xodus' Operations Director for the APAC region said: "We have worked with Petrina and her team on several projects over the last seven years. Therefore, we know that there is a synergy in delivering quality environmental services which are driven by operational performance and business requirements.
"Petrina is well known in the industry for her technical capability and thought leadership work which fits with our ethos. She has established strong relationships with key operators in the regions.
"The environment team will be supported by our engineers, covering disciplines including process and facilities, subsea, technical safety and risk, decommissioning and renewables. Our field development capability in this region will be strengthened by having environmental input."
Ms Raitt, who will take on the new role of Environment Manager – APAC at Xodus, added: "Joining Xodus provides a larger platform for us to deliver a greater level of service for our clients. Xodus already has a strong environmental team including delivering metocean and modelling services, underwater noise and geospatial solutions, so we know we are joining a talented team.
"As well as the traditional markets, we know there are opportunities in new energy such as offshore wind and hydrogen which are developing in Australia – and environment will play a key role in these types of projects."
In February, Xodus announced it had grown its team in Perth by almost 50% after a batch of new contract wins in the region over the last twelve months. The APAC office also saw its revenue increase by more than half.
Recommended for you

Winning Cromarty green freeport could stem tide of Highlands population decline