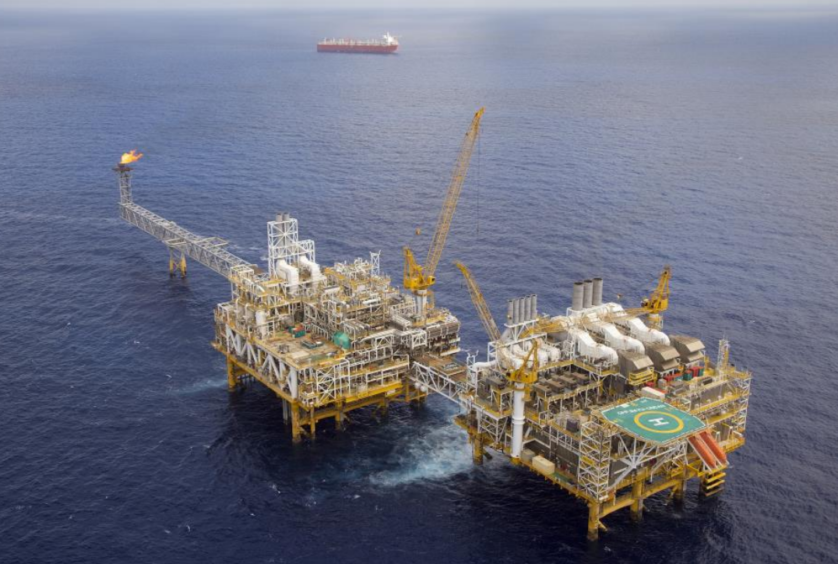 Santos Energy has set out a deal to buy Australian gas assets, in the Northern Territory (NT), from ConocoPhillips for $1.39 billion.
The deal will expand Santos' footprint in the NT, with the Darwin LNG plant at the centre of the acquisition. The two companies have been involved in the project since the start, in 2006. The deal also involves a potential $75 million payment on the Barossa project.
The sale will have an effective date of the beginning of 2019 and is expected to complete in the first quarter of 2020.
"The acquisition of these assets fully aligns with Santos' growth strategy to build on existing infrastructure positions while advancing our aim to be a leading regional LNG supplier," Santos' managing director and CEO Kevin Gallagher said. "This acquisition delivers operatorship and control of strategic LNG infrastructure at Darwin, with approvals in place supporting expansion to 10 [million tonnes per year], and the low cost, long life Barossa gas project."
ConocoPhillips has a 56.9% stake in Darwin LNG and Bayu-Undan, with 37.5% in Barossa, and is the operator of all three. Santos currently has 11.5% in the first two and 25% in Barossa. ConocoPhillips also has a 40% interest in the Poseidon field and a 50% interest in the Athena.
Santos is expected to stump up $775-825mn, which will come from cash resources, with a new $750mn in debt. Once the deal has been completed, this will be refinanced.
ConocoPhillips' executive vice president and COO Matt Fox said that while "the Darwin LNG backfill project remains among the lower cost of supply options for new global LNG supply, this transaction allows us to allocate capital to other projects that we believe will generate the highest long-term value" for the company.
Darwin LNG currently has 3.7mn tpy of capacity. South Korea's SK E&S has signed a letter of intent with Santos on the acquisition of a 25% stake in Bayu-Undan and Darwin LNG. Santos has also held talks with other owners of Darwin LNG on the potential for them to buy into the Barossa field.
Santos is considering selling equity in Barossa while also targeting a final investment decision (FID) on the project for early 2020. This is a proposed backfill plan to secure more gas for Darwin LNG, once supplies from Bayu-Undan have been depleted. Reaching FID on Barossa would trigger the contingent payment to ConocoPhillips.
The Australian company said an FID on Barossa would require contracts to be signed on 60-80% of volumes from this next phase. "Discussions to date have demonstrated strong interest in Barossa LNG, given it is a brownfield upstream development located close to North Asian demand," Gallagher said.
Barossa would be developed via a floating production, storage and offloading (FPSO) unit and a 260-km pipeline to Darwin LNG. Spending to first gas, in 2024, has been estimated at $4.7bn.
"The deal fits within Santos's strategy of acquiring low-cost, Australasian natural gas assets. However, even though Barossa is attractive as a brownfield LNG backfill investment, it is also a large and complex project. With over US$4 billion of capex spend to first gas, executing the development on time and on budget will be a major test of Santos's 'big project' credentials," Wood Mackenzie's senior analyst David Low said. "Acquiring control of the key infrastructure asset, Darwin LNG, offers Santos a future option for monetising other stranded NT gas assets, such as Petrel, Tern, and Frigate."
ConocoPhillips is keeping its 37.5% stake in Australia Pacific (AP) LNG. Earlier in October the company said it would increase its dividend by 38%, around $500mn over the year. It is also planning to buy back $3bn of its own shares in 2020. The US independent completed the sale of its UK exploration and production assets in September, to Chrysaor, for around $2.7bn.
Recommended for you

Santos posts record quarterly sales of $1.1bn