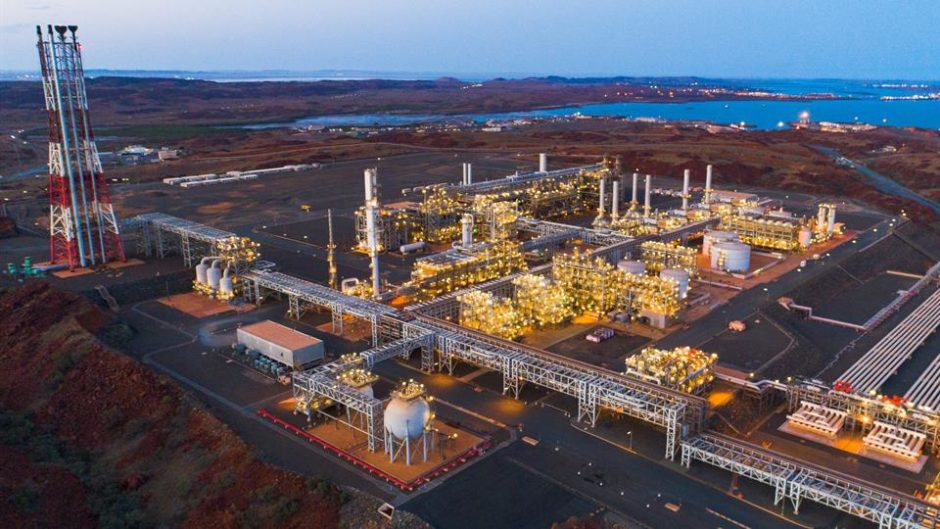 Woodside Energy is pushing ahead with its Scarborough plan, even while the final investment decision (FID) for Browse has been pushed back to the first half of 2021.
Front-end engineering and design (FEED) is on track to start on the Browse project by the end of the year, with talks on a gas-processing agreement continuing, the Australian company said in its third quarter results. Browse is likely to be in service in 2027. Scarborough is on track for an FID in the first half of 2020.
The Scarborough and Browse projects are planned to provide additional supplies to the Pluto LNG plant and Karratha gas plant, as part of the company's Burrup Hub plan. This hub would cover the development of 20-25 trillion cubic feet (566-708 billion cubic metres) of dry gas.
The Greater Scarborough area is projected to hold 9.2 tcf (261 bcm), while Browse has 13.9 tcf (394 bcm). Scarborough would require around 430 km of pipeline, while Browse needs around 900 km.
The company recently took FID on the Pyxis Hub, which will "support the future operation of Pluto LNG, the Pluto-NWS Interconnector and the broader Burrup Hub vision", said Woodside's CEO Peter Coleman. The Pyxis approval covers the subsea tieback of the Pyxis, Pluto North and Xena 2 infill wells.
Negotiations are under way on a tolling agreement for the processing of gas from Scarborough at Pluto Train 2. This second train would have capacity of around 5 million tonnes per year, with Bechtel having been chosen to construct it. Woodside has begun ordering items for the subsea development and has booked delivery slots for equipment needed for the new train. An FID on Train 2 is expected in 2020, with production starting in 2024.
Woodside said it was working on a new interpretation and subsurface study of Scarborough, projecting a "material increase in gas volume, potentially impacting Woodside's contingent resource". Scarborough, in addition to being closer to shore than Browse, is also majority held by Woodside, with a 75% stake. There are five companies with interests in Browse, with Woodside holding only 30.6%.
Pluto LNG provided $555mn of revenue in the third quarter, dominating Woodside's sales revenue of $1.16bn. This was driven by strong operational levels, with the plant operating at record daily throughput levels, while prices also rose to $9.4 per mmBtu.
Woodside also noted that the 2018 treaty between Australia and Timor-Leste on the maritime border in the Timor Sea had come into force at the end of August. This is a crucial step towards allowing the development of the Sunrise resource to move ahead.
This had once been planned to work with a floating LNG (FLNG) scheme but Timor-Leste has pushed for an onshore plant on its territory. In order for this to go ahead, the state acquired stakes in the area from Shell and ConocoPhillips for a combined sum of more than $600 million. Woodside retains a stake in Sunrise but, given other demands on its resources, is less driven to push ahead with development.
Browse was also once planned for development through an FLNG scheme but this was dropped in 2016.
Recommended for you

Woodside's Scarborough LNG project taken to court over environmental assessment