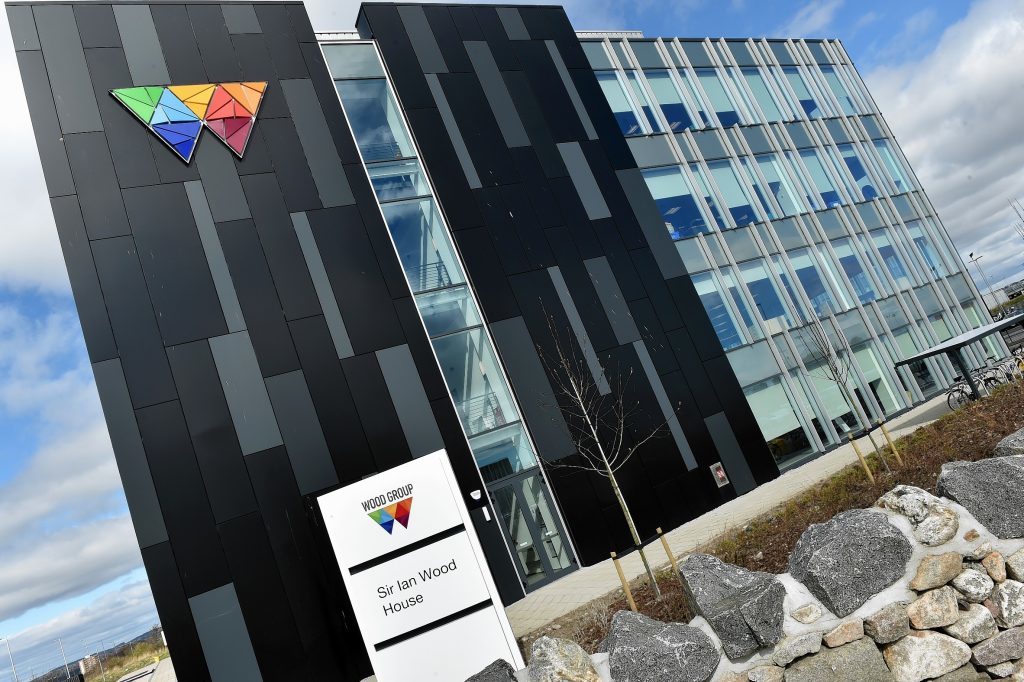 Energy services giant Wood has secured a £100 million, three-year contract extension to provide maintenance on Melbourne's water infrastructure.
Wood, of Aberdeen, said it had more than 20 years' experience supporting the water and wastewater sector in Australia.
The company delivers mechanical, electrical, instrumentation, process control and civil maintenance services, employing a local team of 250 on several sites from the Thomson Reservoir in the east to the Western Treatment Plant near Melbourne.
Wood signed its first contract with Melbourne Water in 2012, followed by a renewal in 2016.
Ralph Ellis, president of Wood's Operations Services business in Australia, said: "We are delighted to continue our support of Melbourne Water's critical treatment works and systems.
"Wood is providing critical infrastructure support for cities across the world and we are committed to building on our successful track record to ensure safe and reliable maintenance to support important water systems for the Melbourne area.
"This extension is testament to the strong relationship we have built over seven years on the contract and demonstrates our efficient delivery of services, focus on safety and commitment to deliver continuous improvement."