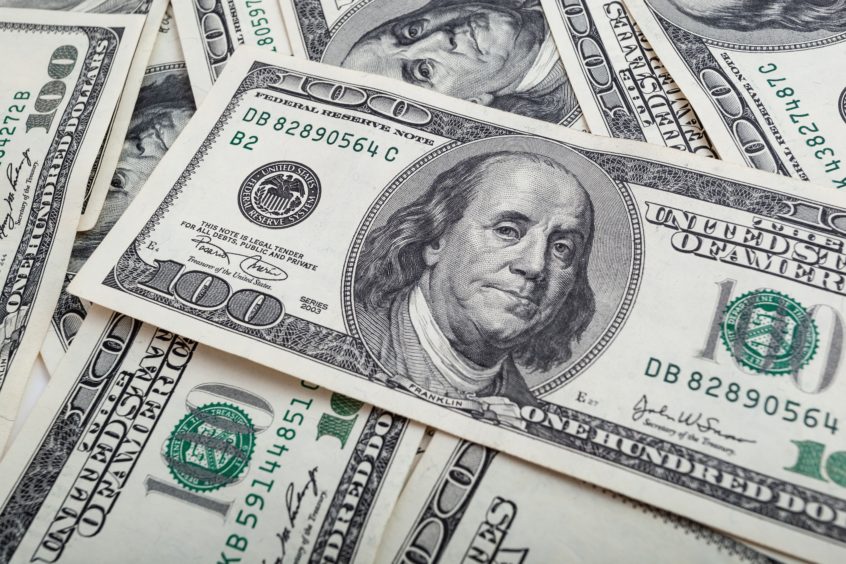 Rystad Energy estimates that Chevron, based on the gas reserves of its discovered fields in Australia, holds the top position in terms of non-producing assets, totalling 21 trillion cubic feet (Tcf), among the major upstream companies operating in the country.
Operators with assets across Australia booked an estimated $18 billion (A$23 billion) in pre-tax impairments last year following the oil price crash, according to a report by the energy consultancy.
Analysing the break-even price of assets in the discovery phase is a key factor to understand which companies may be best positioned to continue investments in an upstream industry now defined by oil price volatility, said Rystad.
For instance, "despite booking the largest impairments, Woodside Petroleum's resilience stands out as its portfolio holds the most undeveloped reserves with a break-even price below $4 per thousand cubic feet (kcf)," added Rystad.
Rystad estimates that only 62% of Chevron's Australian reserves (or 13 Tcf) have a break-even gas price lower than $4/kcf, while much of the company's gas resource base is categorised as high cost.
Similarly, Rystad estimates that only 58% (about 9 Tcf) of Shell's total Australian reserves of 16 Tcf offer a break-even price below $4/kcf. For Santos, their estimates suggest half of the company's discovered reserves can be produced at break-evens below $4/kcf, compared to Origin Energy's 55% of discovered reserves and Beach at 74%. However, Rystad notes reserves for Origin and Beach are the smallest of the key Australian exploration and production players. The outlier based on reserves is Woodside, which has around 13 Tcf – or 85% of its Australian gas reserves in the discovery phase – with a breakeven price below $4/kcf.
Given the increasing frequency of oil price downturns, exploration and production companies with the most resilient portfolios are likely to prove more attractive to investors coming out of the Covid pandemic, reckons Rystad.
Woodside and Santos are most likely to be successful in developing their reserves by the end of the decade and could be the largest contributors of new volumes from discovered assets by 2030, added the consultancy. However, its estimates signal that only 65% of Santos' discovered assets will break-even at below $4/kcf.
Recommended for you

European gas prices slump as risk of Australian strike recedes