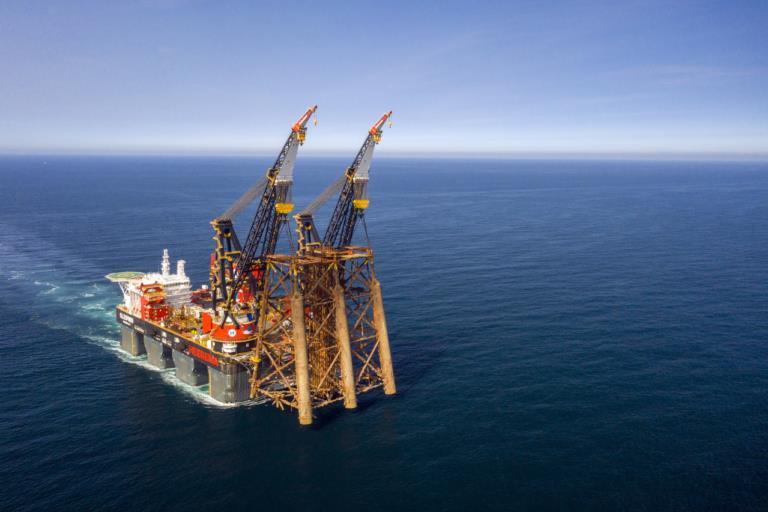 Australia needs outside help and equipment as it starts a mega offshore decommissioning journey that is expected to cost more than A$50 billion (£27 billion). Significantly, companies with North Sea experience look set to play a pivotal role as the market evolves.
"The big thing that made the difference in terms of efficiently managing decommissioning in the North Sea was the development of some heavy lift capability that was available in the region. Companies could remove the structure in one go and take it to shore," Simon Molyneux, managing director at Perth-based upstream consultancy Molyneux Advisors, told Energy Voice.
"None of that hardware exists in Asia Pacific at present. We really need to move the dial. If you could bring that hardware into this region it would make a real difference," added Molyneux.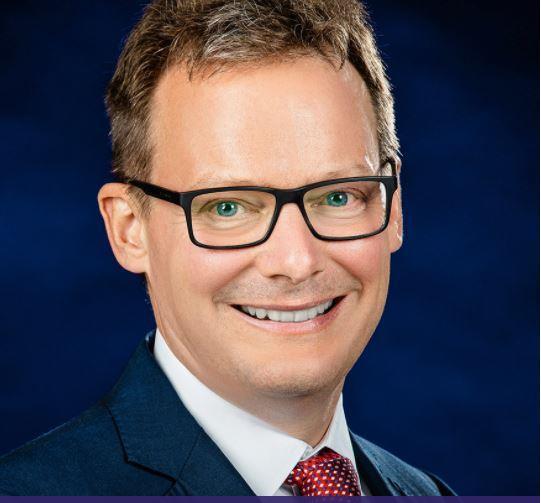 Indeed, Francis Norman, general manager decommissioning and strategy at government-backed National Energy Resources Australia (NERA), which has established the Center of Decommissioning Australia (CODA) in Perth, agrees that it would be good to have heavy lift equipment parked permanently in the Asia Pacific region.
"Looking outside Australia and across Asia Pacific, there is an enormous upcoming decommissioning workload, right up through Indonesia, Malaysia and Vietnam. It would make so much sense to have heavy-lift capability at least semi-permanently in the region to reduce mobilisation and demobilisation costs," said Norman.
More than 200 offshore fields are expected to stop producing in Southeast Asia by 2030 with total decommissioning costs estimated to range from $30 billion to as much as $100 billion (£22bn – £73bn).
Moreover, it looks like the decommissioning sector will morph into a regional affair. The Australian government is poised to award a large contract for decommissioning the Northern Endeavour FPSO off Australia's northern coast. The FPSO will need to be towed to Asia for dismantling as Australia does not yet have the facilities to handle such a job.
"Typically, this work is being carried out by the same service providers that are involved in field development work, the likes of Saipem, McDermott, TechnipFMC, Petrofac, Subsea 7, DOF Subsea, Sapura etc. But smaller budgets available for decommissioning work will mean the larger players will leave some of the smaller packages for smaller contractors," Michael Song, a research analyst at Wood Mackenzie, told Energy Voice.
Still, the tender has created a lot of excitement, including among Scottish companies that are seeking a piece of the action.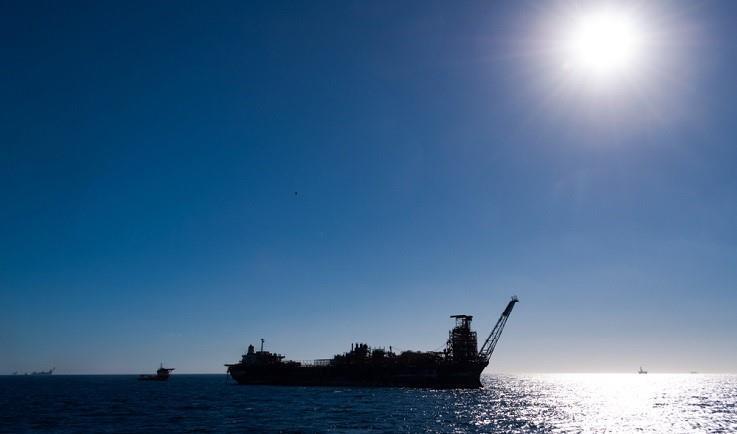 Decommissioning the FPSO is such a big project that engineering companies will need to assemble consortia to bid for the work. "A single company doesn't have complete capability so EPCs will partner with contractors that can add value, which is where Scottish supply chain companies get involved," Linda Miles, a Perth-based energy trade specialist at Scottish Development International (SDI), told Energy Voice.
"Scottish players are keen for introductions to companies bidding for the Northern Endeavour work. For instance, I've received interest from marine companies, as well as industrial services companies involved in, for example, toxic waste cleaning and removal. These companies bring technology and add technical expertise, and therefore have the opportunity to get involved in the first phase of the decommissioning project," added Linda Miles.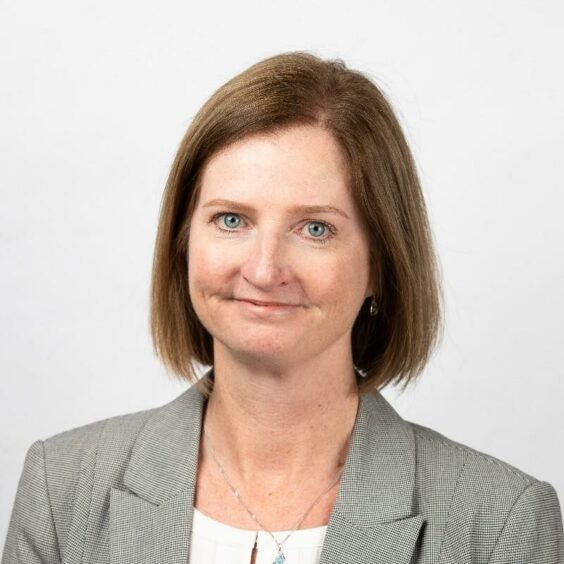 Meanwhile, Molyneux said that "the UK is 10, if not 15 years, ahead of where the Australian industry is. There is a lot of innovation and lessons learned about how to decommission cost effectively and safely. Australia would be well placed to take advantage of that."
Crucially, there are expected to be gaps right across the supply chain, CODA's Norman told Energy Voice. "There will be opportunities here for companies with experience from other jurisdictions that have skills in planning and designing decommissioning activities. There is also a potential big opportunity for talent," said Norman.
"One challenge in Australia is around costs, especially when seeking to deploy marine spreads and equipment from other parts of the world. Understanding how we can minimise some of the cost exposure through shared campaigns or really robust planning in the region will be key," he added.
Australia will also be looking to access technologies developed in other jurisdictions, such as the North Sea. "Existing technology for things like cleaning and recycling of materials, such as breaking down complex multi-material components, like umbilicals, would be welcome," said Norman.
Still, it is early days. CODA, which was officially established in March, has launched three foundation projects designed to rapidly accelerate cross-industry understanding of Australia's decommissioning challenge. The three projects, due for delivery in early 2022, cover: local disposal and recycling opportunities; global review of decommissioning learnings; and the use of technology and innovation.
Recommended for you

Origin sells promising shale gas patch in Australia as climate pressures rise