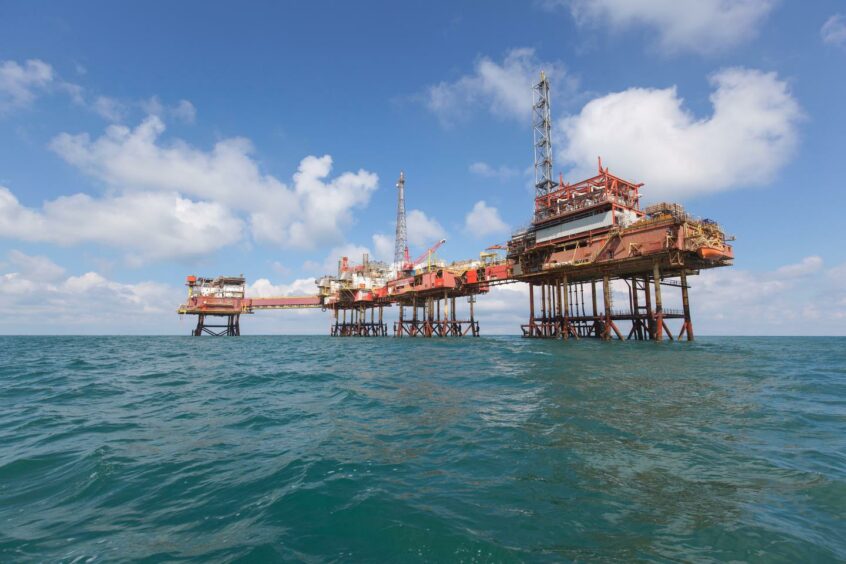 Australian-listed Carnarvon Energy (ASX:CVN) is excited by its projects in the Bedout basin offshore Western Australia following a disappointing drilling result at the Buffalo field offshore East Timor.
Referring to the recently drilled Buffalo-10 well in East Timor, Adrian Cook, managing director of Carnarvon Energy, told Energy Voice that although the campaign result was not what they had hoped for the company is now ready to turn its attention to their immediate projects in the Bedout basin.
Carnarvon's partner Santos (ASX:STO) will start high impact drilling of Apus-1 and Pavo-1 wells early next month. "There are proven working petroleum systems in the basin, as demonstrated in the four discoveries made to date. As seismic data quality has strengthened, and once Carnarvon has its Apus and Pavo drilling results, future targeted exploration and drilling will likely unveil new opportunity in the Bedout portfolio," said Cook.
"With only 6% of the prospective basin explored to date, the future of Bedout basin looks exciting," he added.
Meanwhile Cook said that front-end engineering and design (FEED) work is ongoing at the Santos-led Dorado field, which is one of the biggest discoveries in Australia over the last three decades.
Dorado, also in the Bedout basin, is forecast to cost around $2 billion to develop. The field off Western Australia could potentially be one of the largest oil field developments in Australia over the past decade, with a best estimate of contingent resources pegged at around 150 million barrels of liquids in the first phase. Santos operates Dorado with an 80% share on behalf of Carnarvon, which holds a 20% stake. Although Santos is seeking to farm down its share. Santos has said that it is planning a final investment decision (FID) in 2022.
Phase one will involve the production of oil and condensate through a well head platform and transported by two kilometres of subsea infrastructure to an FPSO.
This concept allows for the optimal integrated development of both the gas and liquids resource and retains sufficient flexibility to support future exploration success. Gas will be reinjected in the initial phase to enhance oil and condensate recovery with initial gross oil production expected between 75,000 and 100,000 barrels per day. Santos said the high-quality crude is likely to earn a premium to regional pricing benchmarks.
Phase two will then develop the significant natural gas resources in the Bedout Sub-basin and provide future backfill supply to Santos' current Western Australian domestic gas infrastructure assets.
Recommended for you

Carnarvon to complete Dorado sale in August