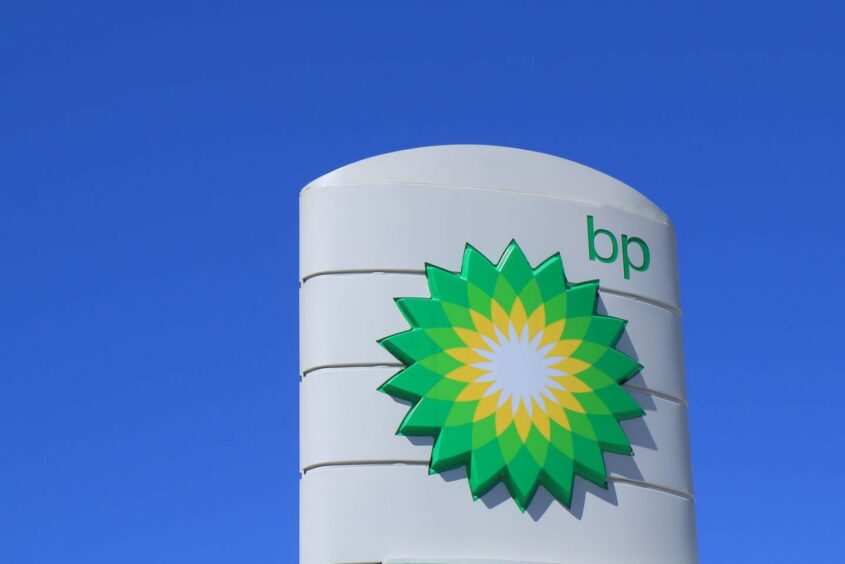 Australia's Beach Energy (ASX:BPT) has significantly cut estimated gas reserves at its LNG export project near Perth, Western Australia, by 11% following the Waitsia Stage 2 drilling campaign. BP (LON:BP) has an agreement to offtake the liquefied natural gas (LNG) volumes, which could be in doubt if the geology does not stack up as expected.
Nevertheless, Morné Engelbrecht, Beach's chief executive officer, "remains confident" that the firm can fulfil its contractual obligations, he said today as the quarterly results were announced.
"Beach is navigating a challenging period while we work hard to deliver our major growth projects in the Otway and Perth basins," Engelbrecht said.
"While we have announced a reduction to our Perth Basin proven and provable (2P) reserves following the Waitsia development drilling campaign, we remain confident in the Perth Basin as a major growth area including our ability to supply 3.75 Mt of LNG volumes to bp and meeting our domestic demand commitment."
BP and Beach Energy finalised the LNG supply deal in August 2022. Supply is to start in the second half of 2023 and will continue for approximately five years, the pair said at the time. Terms include flexibility around the commencement of supply, ensuring alignment with Waitsia Stage 2 construction and commissioning activities.
Beach said the cut in total 2P reserves by 10.6 million barrels of oil equivalent (MMboe) to 88 MMboe is due to "increased structural complexity in the Waitsia field and poor reservoir quality in the High Cliff reservoir at Waitsia."
Simon Molyneux, managing director at Perth-based upstream consultancy Molyneux Advisors, told Energy Voice that "Beach's well results suggest that at least two well locations are economic failures. There would appear to be an absence of back-up well locations, resulting in the write-down of reserves. Beach's material shows that there are sealing faults and structural uncertainty. This matches our expectation based on a basin-wide understanding where a deep understanding of the subsurface is necessary to understand resource distribution and productivity."
Meanwhile, Engelbrecht, said "the execution of agreements are imminent with the preferred contractor for delivery of the Waitsia Stage 2 project. The Joint Venture has worked with Clough administrators to ensure employees, subcontractors and suppliers continue to get paid, allowing the Waitsia Gas Plant construction to continue during this difficult time."
Beach Energy investors can expect higher costs and delays at its A$768 million Waitsia gas project in Western Australia's Perth Basin after the collapse of its sole builder, Clough, reported the Australian Financial Review (AFR).
Engelbrecht suggested an increase in the project's cost due to "inefficiencies" driven by Clough's administration, but is yet to put a dollar figure on the new arrangement, said the business publication. Analysts expect cost blowouts and delays.
Beach Energy's output and sales revenue fell in the December quarter, missing market expectations.
The company pumped 4.8 million barrels of oil equivalent (MMboe), down 8% versus the previous quarter and below the market consensus of 5.2 MMboe.
Sales revenue also fell short of most analyst expectations, posting A$408 million in sales revenue compared to consensus expectations of A$499 million, reported the AFR.
Sales volumes of 5.2 MMboe fell 3% below the previous quarter, and missed consensus of 5.3 MMboe, added the AFR.