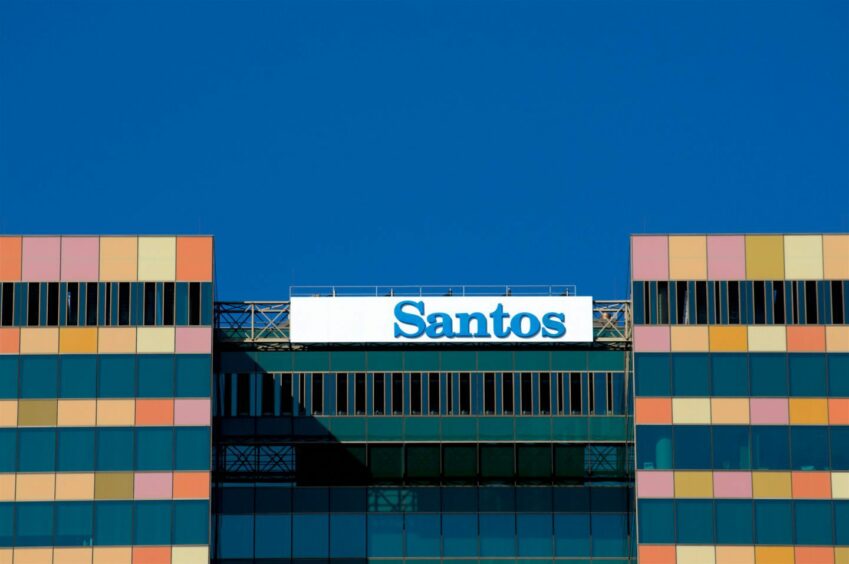 Australian oil and gas producer Santos (ASX:STO) today reported that it has approval from the offshore petroleum regulator for its US$2 billion Dorado oil and gas project in Western Australia. Significantly, the news may ease concerns about the regulator's harder approach towards project approvals since a court ruling last year.
The oil and gas industry in Australia has been increasingly concerned about environmental approvals since the December 2022 decision by Australia's Federal Court that halted Santos' development drilling at its Barossa gas project off the Northern Territory.
Santos was accused of not adequately consulting traditional landowners about its drilling programme and was ordered to stop drilling while it revisited the environmental consultation process. The court's decision has had a dramatic impact on the sector as the industry is now in a quandary about how to move forward with environmental approvals. At the same time drilling rigs are starting to leave Australia as they do not foresee work anytime soon following the ruling.
The Dorado approval will be welcome news for an industry on edge.
Santos said it welcomes the acceptance by the National Offshore Petroleum Safety and Environmental Management Authority (NOPSEMA) of the Offshore Project Proposal (OPP) relating to the Dorado development.
Dorado is a proposed phased liquids and gas development, with an initial phase of liquids development with gas re-injection and the potential for a second phase development to recover and pipe the gas to the Western Australian domestic and LNG markets.
Following the grant of a Production Licence in April 2022, Dorado now has the primary regulatory approvals required to support development.
Santos Managing Director and Chief Executive Officer Kevin Gallagher said Dorado is an exciting development opportunity which is further enhanced by the recent discovery at the adjacent Pavo field.
"Our focus now is to finalise the concept for an integrated liquids and gas development and obtain the remaining approvals required to support a final investment decision," Mr Gallagher said.
"Dorado will provide a welcome boost to Australia's energy security, while the potential subsequent gas development provides a future source of supply for Western Australia's domestic market and LNG projects.
"The best emergency reserve you can have for national liquid fuel security is oil in the ground and the infrastructure in place to produce it when you need it most."
The Dorado and Pavo fields combined are estimated to contain gross 2C contingent resources of 189 million barrels of liquids and 401 petajoules of gas (Santos-share 147 million barrels and 320 petajoules, respectively).
Santos has an 80 per cent interest in Dorado and a 70 per cent interest in Pavo, and operates both fields. The remaining interests are held by Carnarvon Energy.
Recommended for you

Santos signs carbon study plans with Adnoc, Tokyo Gas