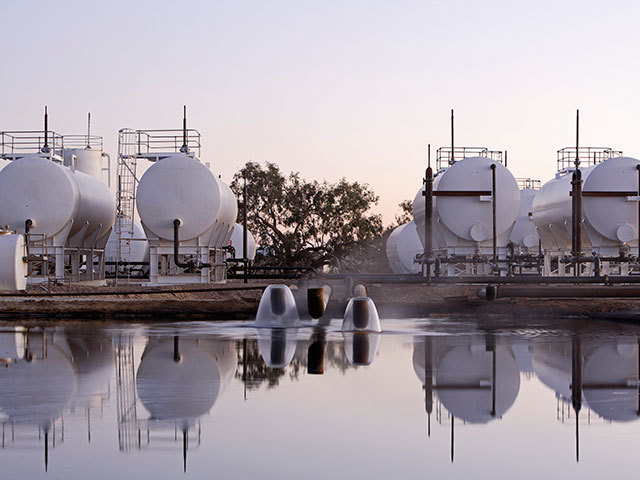 Valaris will provide a heavy duty jack-up to Beach Energy for work offshore New Zealand, the driller has announced.
It will deliver the Valaris 107, it said, under a contract worth $26 million. The 70-day award will start in the third quarter of 2023.
Beach is working in the Taranaki Basin, where it intends to press ahead with phase 2 of the Kupe field development. This is in PML 38146.
In its recent results, the operator said it was working on subsurface analysis, planning and regulatory work for the Kupe South 9 development well.
Beach is the operator of the Taranaki Basin licence with a 50% stake. Genesis Energy has 46% and NZOG 4%. Development in the licence would see more gas flowing to the Kupe gas plant.
Beach has said the base case for the well would see the plant returning to capacity production early in 2024. The well will also test upside at the field, it said.
"While we are focussed on delivering energy security through increased gas supply in Australia and New Zealand, we are equally focussed on reducing our emissions, and exploring new energy opportunities across our portfolio," said CEO Morné Engelbrecht in February.
The company has faced challenges in the past from environmental groups.
Climate Justice Taranaki argued against the Environmental Protection Authority (EPA) granting Beach a marine discharge consent, at hearings in December.
"It is ludicrous that the current EEZ regulations do not allow the consideration of impacts on the climate from proposed activities," said Urs Signer a member of Climate Justice Taranaki.
Beach has reported that Kupe provides 10-15% of New Zealand's gas demand and 50% of it LPG demand.